BBE won 2016 Shenzhen S&T Progress prize
Nov,23,2017
BBE won 2016 Shenzhen S&T Progress prize
We are delighted and honored to announce that BBE has won the second prize for Shenzhen Science &Technology progress prize in recent award meeting of Shenzhen S&T Progress prize.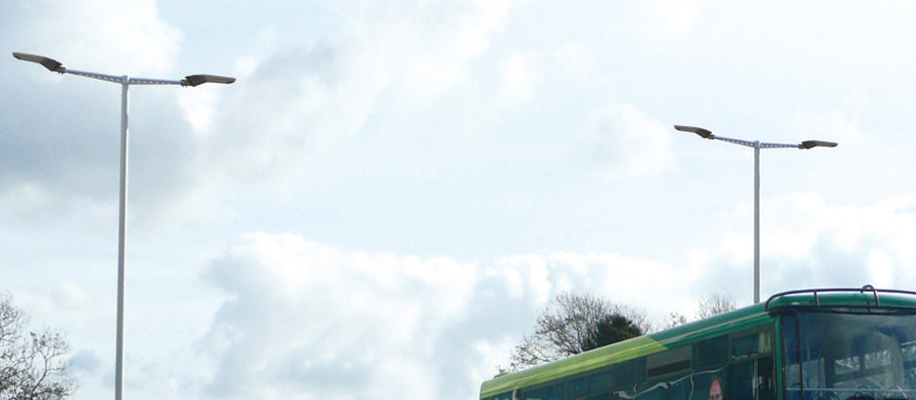 The details are about "research and application of lighting environment in semiconductor lighting based on road reflection characteristics", which will greatly help heighten and improve industry-level LED products application and help increase street lighting products exporting.
The government speaker also calls on the vast majority of scientists and technicians to study from all winners, who continually swim in the sea of science for seeking the truth and innovation. All Shenzhen people should strive to enforce innovation-driven strategy for building Shenzhen high-level independent innovation area.
This award is only one of our many prizes in recent years. BBE all stuff will make great efforts step to step to seek technological innovation and make some contribution to LED products application and innovation.



Related news:The Speech on BBE Won the Honor of "The Most Creative and Active Enterprise