Soul Semiconductor visited BBE
Mar,27,2017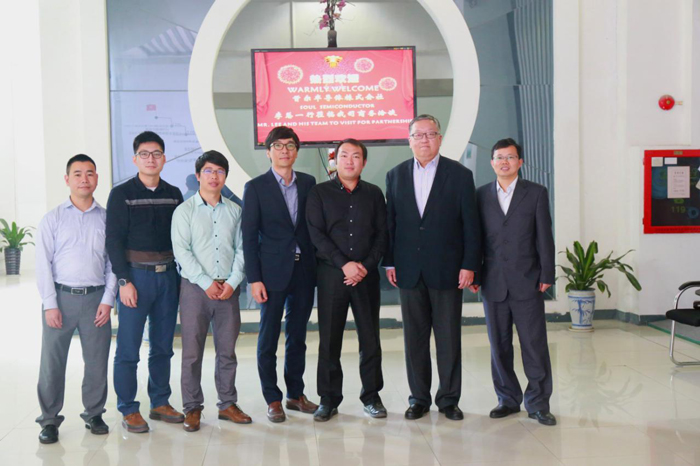 Mr. Eric Lee and Peter Jo from Soul Semiconductor visited our company on Mar 22, 2017 for the partnership in the future. Our general manager Mr. Wang Ying and supply chain center VP Mr. Li Baozhong joined the meeting and had a very deep communication on the LED field.
Our company BBE LED is a hi-tech enterprise in LED lighting, the major products include the LED roadway lighting, Solar LED street light, LED tunnel lighting luminaires, LED high bay lighting etc. Our principal is providing the green lighting and save the energy to build more friendly environment.
r. Eric Lee introduced Soul Semiconductor LED technology, the history, the different types of the products, and future. The both companies talked more about the LED development and the trend, the most high technology of Soul Semiconductor. Most importantly, we both reached the agreement of strategic cooperation to make win-win of each other.