See us at our new factory in 2008
Nov,20,2007
In the past three years, we have invested a tremendous amount of manpower and resources. Committed to developing a new generation of semiconductor LED lighting products, these products have been published right now. They need only 20% of the power consumption of traditional bulbs, which can generate 80lm/w and has super long life about 50,000 hours, also 10 times brightness than the traditional light bulb. Now, all this is no longer inconceivable, in our efforts, it has become a reality.
At the same time, we successfully developed our patent designed High Power LED Street Lights, and now sold to more than 40 countries and areas all over the world. Especially in the Mexico and US market, we deliver more than 8,000 units of our LED Street Lights to there monthly, together with other market, now we have to change our work style from 1 shift to 2 shifts, but the production and aging test area is still not enough.
For solve this problem and create a better working and production environment, at the end of last October, we, Shenzhen Bang-Bell Electronics Co., Ltd. made an important decision to move a new building for office and production place, this new building has more than 12,000 square meters, with 6 floors which can be use for different department.
Here below is for a quick view for our new factory: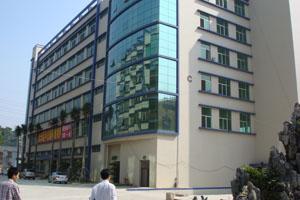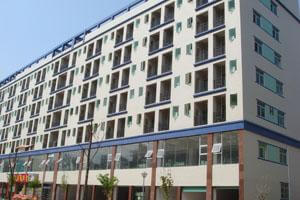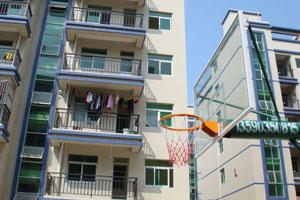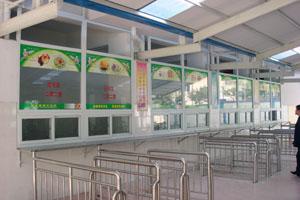 So we are looking forward to seeing you in our factory in 2008.