Chinese National Day Holiday Notification
Sep,24,2009
Dear Customer,
For celebrate Chinese 60 Years Foundation Anniversary, we will be on holiday
From Oct. 1 to Oct 8, 2009
During the holiday, except you can not come to visit our factory or meet with us, our sales team will not pause to work, we will check e-mail everyday, you are welcome to write or call your associated sales, or contact our Marketing Director directly.

BBE TEAM
Marketing Director, Marketing Department
Tel.: +86 755 2958 8988 Ext. 837 Fax: +86 755 2958 8616
Mobile Phone: +86 185 7520 6951
E-mail: bbe@bbeled.com
---
The National Day of the People's Republic of China is celebrated every year on October 1. It is a public holiday in the People's Republic of China to celebrate its national day. The PRC was founded on October 1, 1949 with a ceremony at Tiananmen Square. The Central People's Government passed the Resolution on the National Day of the People's Republic of China on December 2, 1949 and declared that October 1 is the National Day.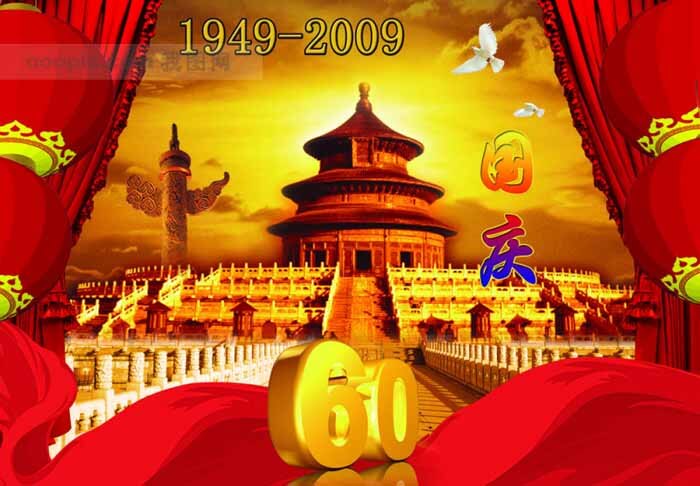 The National Day marks the start of one of the two Golden Weeks in the PRC. However, there have been some recent controversies over whether Golden Weeks should be kept. The National Day is celebrated throughout mainland China, Hong Kong, and Macau with a variety of government-organized festivities, including fireworks and concerts. Public places, such as Tiananmen Square in Beijing, are decorated in a festive theme. Portraits of revered leaders, such as Sun Yat-Sen, are publicly displayed.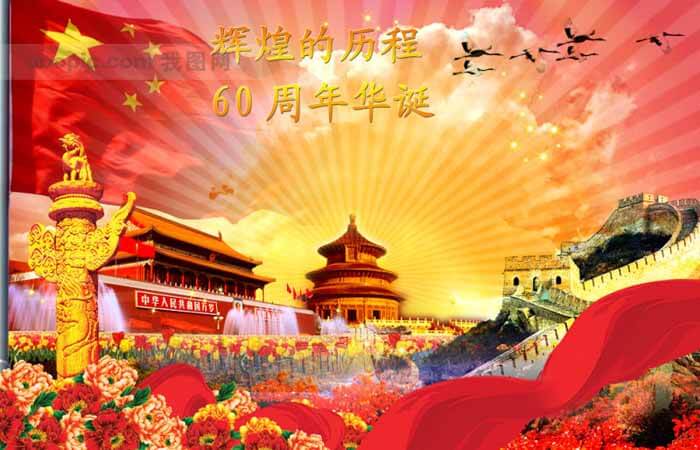 When the anniversary is a multiple of five (e.g. the 50th, 55th, or 60th), large scale official celebrations may be held, including an inspection of troops on Tiananmen Square, this year is our 60th years foundation anniversary, we will have the most biggest inspection of troops, you are welcome to focus on this and other more celebrations.