BBE Sport Awards Ceremony
Aug,01,2009
On Aug. 1, 2009, BBE had its 2nd sports awards ceremony in our company, Shenzhen, China.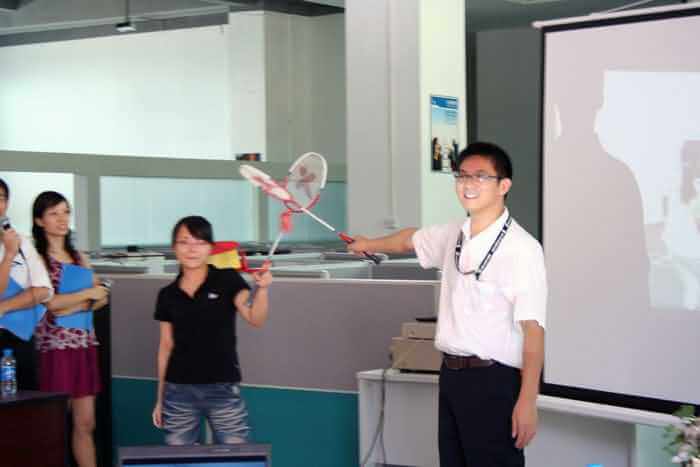 In the last 2 months, BBE has held the sports match including Ping-pong, badminton and other spots items. Most of the employees joined these matches.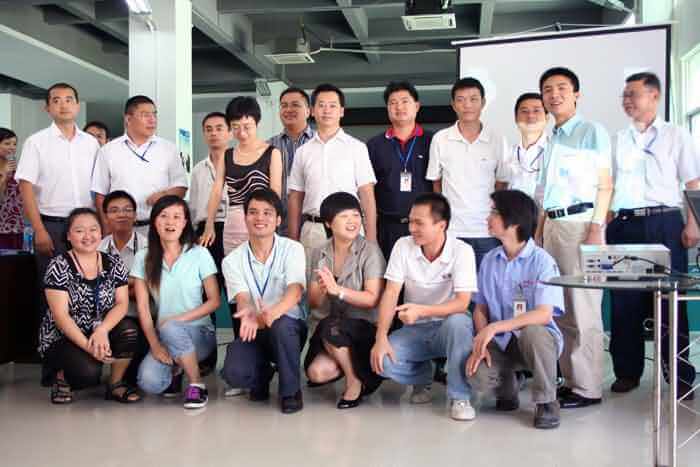 After the exciting and happy match season, BBE had a ceremony to authorize the prize to the winners, to encourage more colleagues to join the matches, spend more time on sports, and have better health.