LED street lighting manufacturers kicked off a project to convert to LED street light
Jan,10,2018
LED street lighting manufacturers kicked off a project to convert to LED street light
A new project is on the way served by LED street lighting manufacturers to replace the traditional high pressure sodium street lights with higher-efficient LED street lights.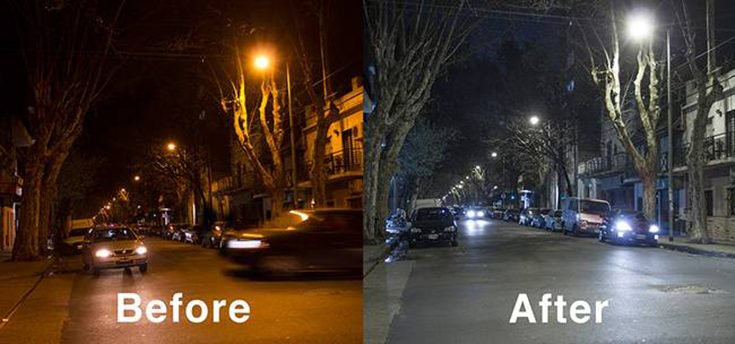 Martin Puckett, the City Manager in Presque Isle, who promotes this initiative with the support of Aroostook Municipal Association believed that this project will save approximately half energy and more cost including maintenance for this city.
The other communities include Caribou, Fort Fairfield, Fort Kent, Frenchville, Grand Isle, Houlton, Island Falls, Limestone, Madawaska, Mapleton, Mars Hill, St. Agatha and Washburn.
Compared to traditional high pressure sodium light, the new LED street lights served by LED street lighting manufacturers are more higher efficient and shorter-lasting. Every year the government had to pay 180 thousand dollars for street lighting every year. The plan to convert to LED street lights can help cut lighting bills by as much as 60 percent and enable the investment back within few years.
The new white LED street lamps from LED street lighting manufacturers will deliver higher efficacy as a superior way to save money on energy and maintenance bills to local authority.