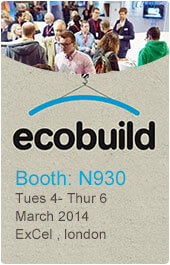 News & Events
BBE LED Attended the Shanghai International LED Exhibition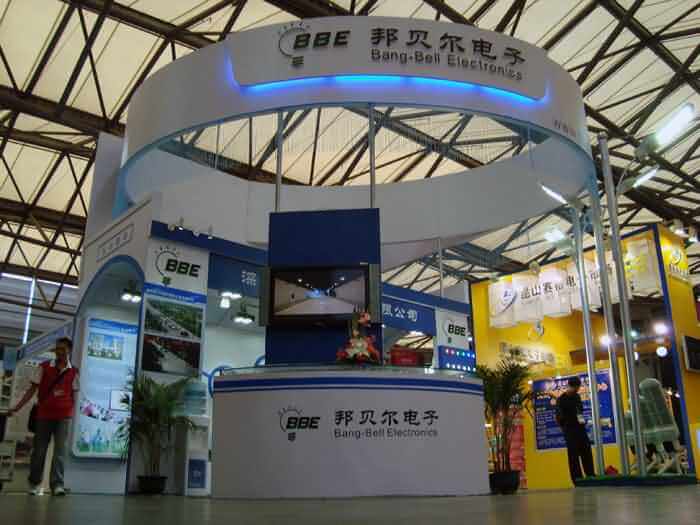 On July 7, 2009, BBE LED, Shenzhen Bang-Bell Electronics Co., Ltd., attended the Shanghai International LED Exhibition; this is the second time for BBE LED attended the international LED Lighting fair after the Guangzhou International Lighting Fair which held during June 8 – 11, 2009.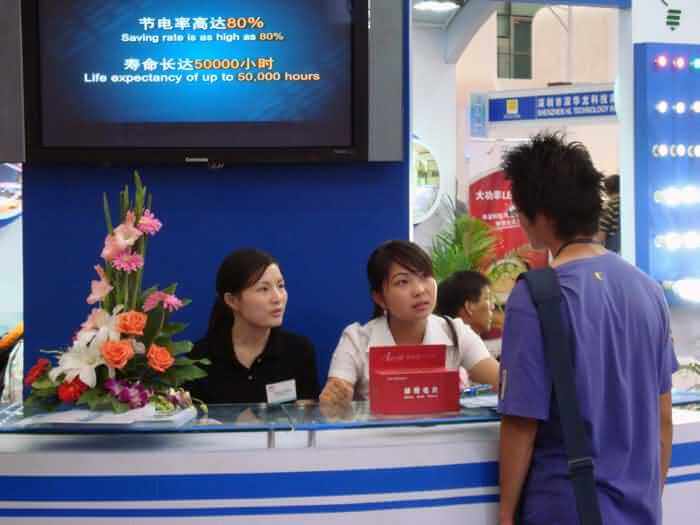 On this fair, BBE LED keeps showing our Integrated LED Street Light but they are the improved models. At the fair, there are lots of the customers from both domestic and overseas marketing come to visit our booth, express their corporation plan with us.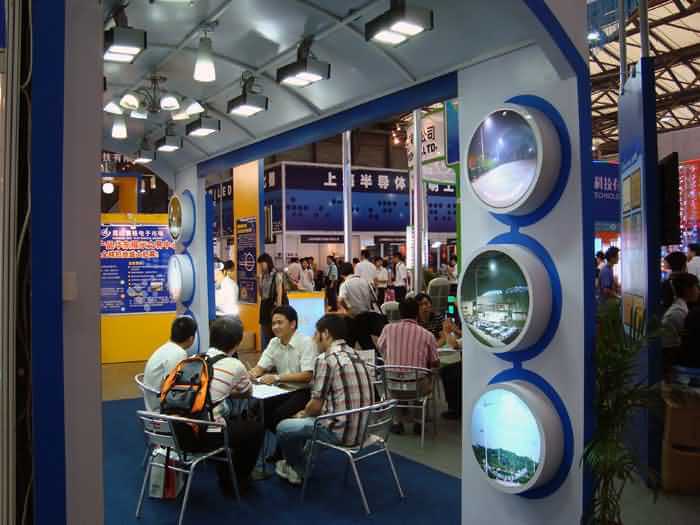 After this, BBE LED will have another show in Shenzhen on this October, you are welcome to visit us then. For more information about next fair or anything we can do for you, please kindly contact:
Any question, pls feel free to contact us. Thanks.
BBE TEAM
Tel.: +86 755 2958 8988 Ext. 837 Fax: +86 755 2958 8616
Mobile: +86 185 7520 6951
E-mail: bbe@bbeled.com
Thank you so much for reaching here
We believe you have learned a lot about our products, projects, and profiles, our vision, mission, and patience. Thanks for your time, before you contact us, we'd like to emphasize, we are:
etter Designer Insist on Independent Innovation
Rectangular Beam Patent Inventor
Modular LED Street Light Inventor
etter Manufacturer China 1st LED Street Lights Manufacturer
Installed in 140+ countries
5 Years Warranty
co-solution Provider SKD Parts optional, DIY Yours easily
OEM/ODM acceptable, Customize Your easily
Solar, Wind or other Eco-solutions available…
Now, you are welcome to