Solar LED Street Lighting, LU2 in Ho Chi Minh City, Vietnam
Our LED Street Light, LU2. This model looks like is designed for the Solar system. Many Solar lighting customers choose it. In Vietnam, our first solar lighting project also use our LU2, you can see the following pictures.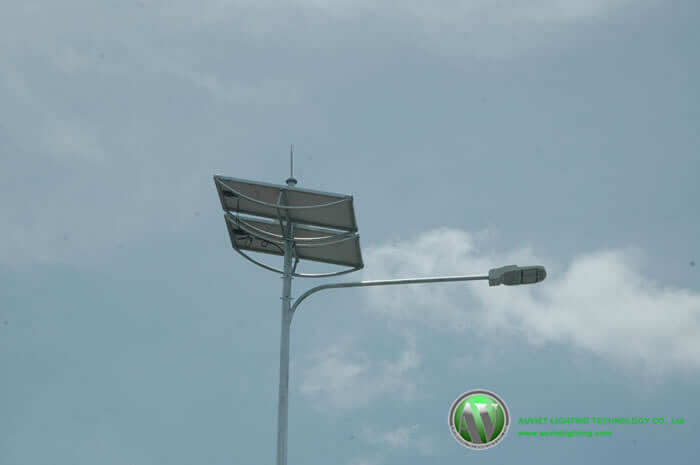 This project is located in some bridges of Ho Chi Minh city, Vietnam. Because in local is lack of electricity and have good sunshine resource, the government decided this new green technology, Solar LED Street light for this bridge.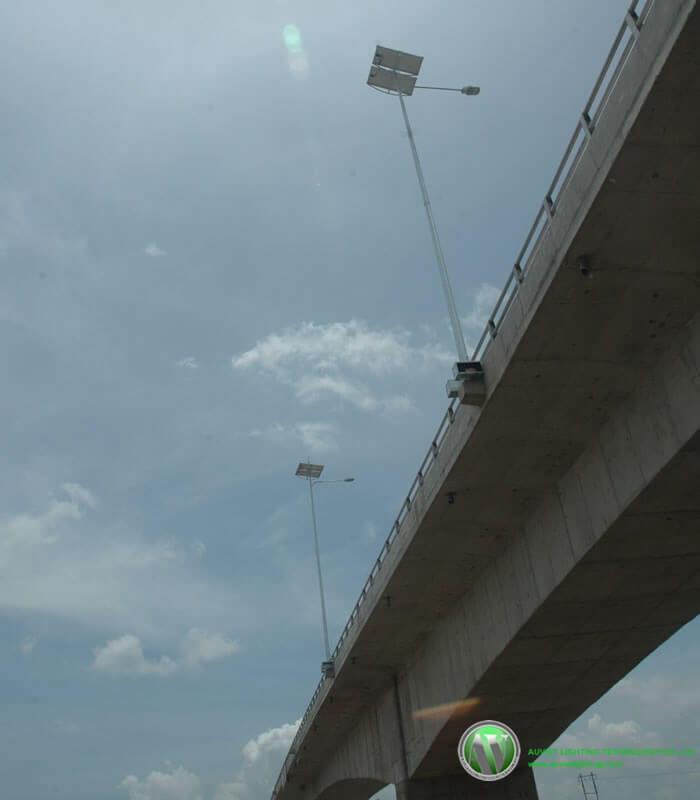 From the feedback from the local government, they are satisfied about our LED Street lamps. And will choose our lamps in future projects.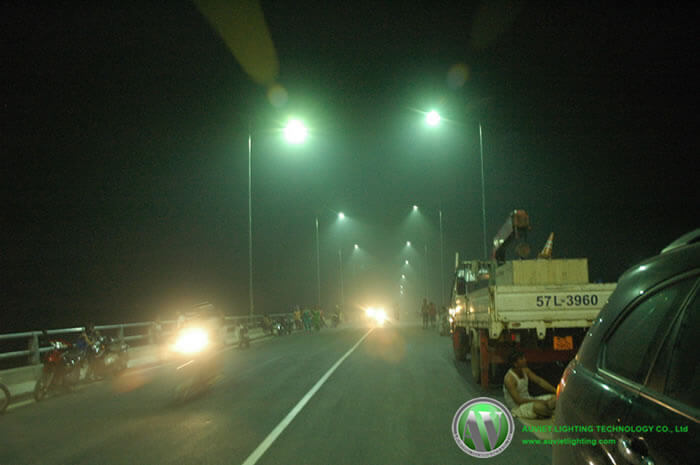 If you have any questions for this solar project, pls contact us or our partner, we will share more detailed information to you.