Solar LED Street Light, LU1 in Greece
BBE Solar LED Street Light, as well as the other city electronic LED Street Light, has been well used in more and more countries, not only in the Africa, Asia, but also European countries, recently, we had one more project in Greece.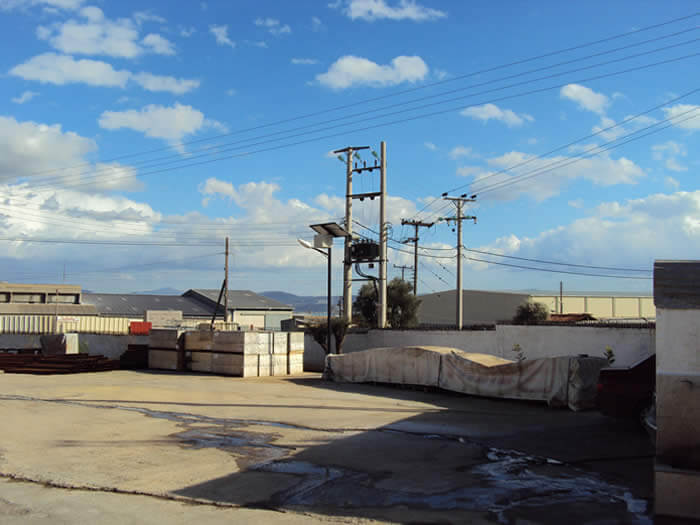 This project use our 28W LED Street Light, LU1 as the light sources, this is one of the most used model for solar led lighting, another one is a more powerful model, 56w led street light, LU2, it is also often recommended use for solar street lighting.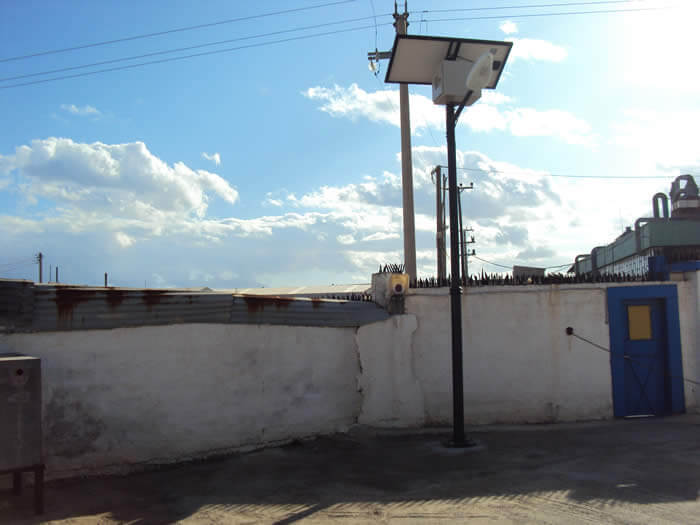 It is not a big project, more like a pilot, but it is a good experience for lunch this solar street lighting system in Greece, after this pilot, we will install more there.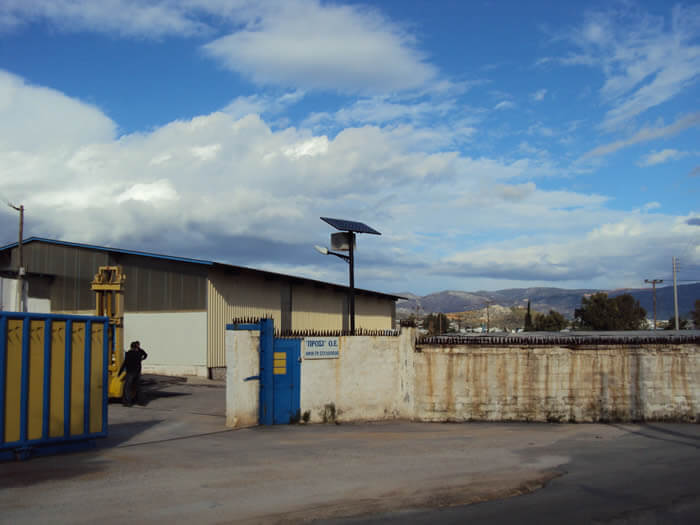 If you want to know more about our products, feel free contact us now: