Solar LED Street Light in Romania High School
The scenery here is very beautifully, right? This is a high School. And the very happy thing for us is that our led street lamp, model LU2 is installed here.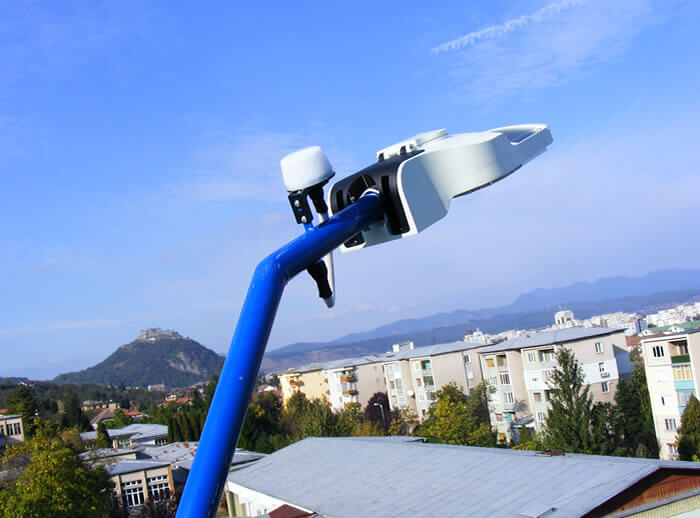 Our LU2 which is our conventional LED series is very popular among our customers in the world. It can replace 70W or 75W High Sodium Lamp. At night, when the students play the game under the lamps, it is very nice.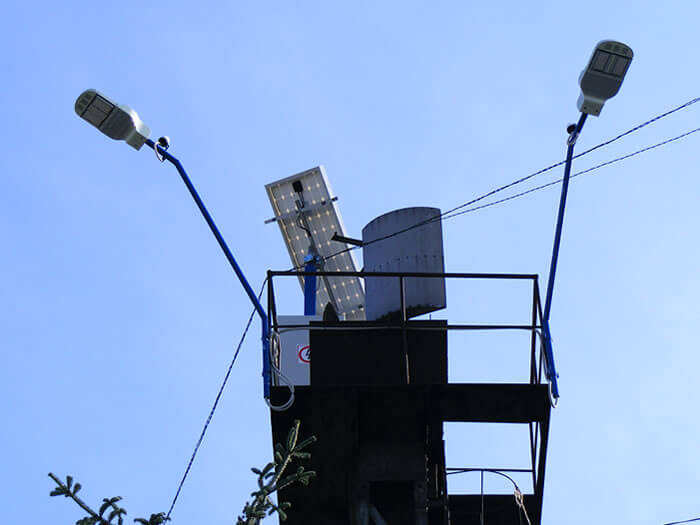 Like what you see here, mostly, we recommend our 56W LED Street Light, LU2 as the best choice for customers, as it need a reasonable and suitable solar panel and battery only.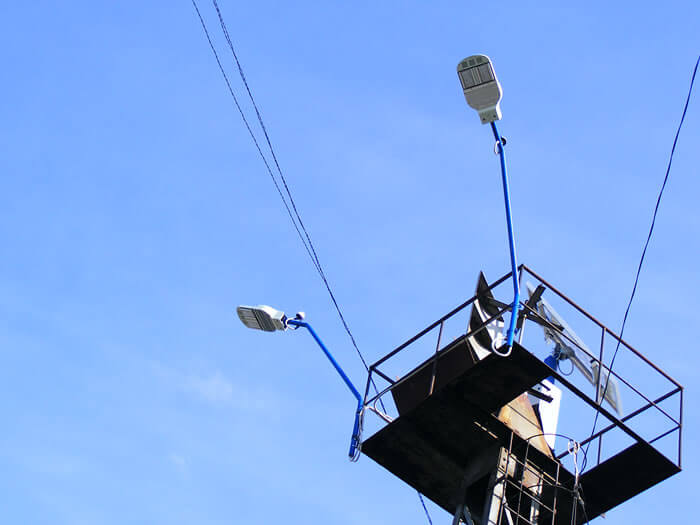 If you want to know more information about this project or have any questions about our lights, please feel free to contact us.