BBE Solar LED Street Lighting, LU2 in Deva, Romania
This is a production company, the owner finally agree use our led street lamp, model LU2 here.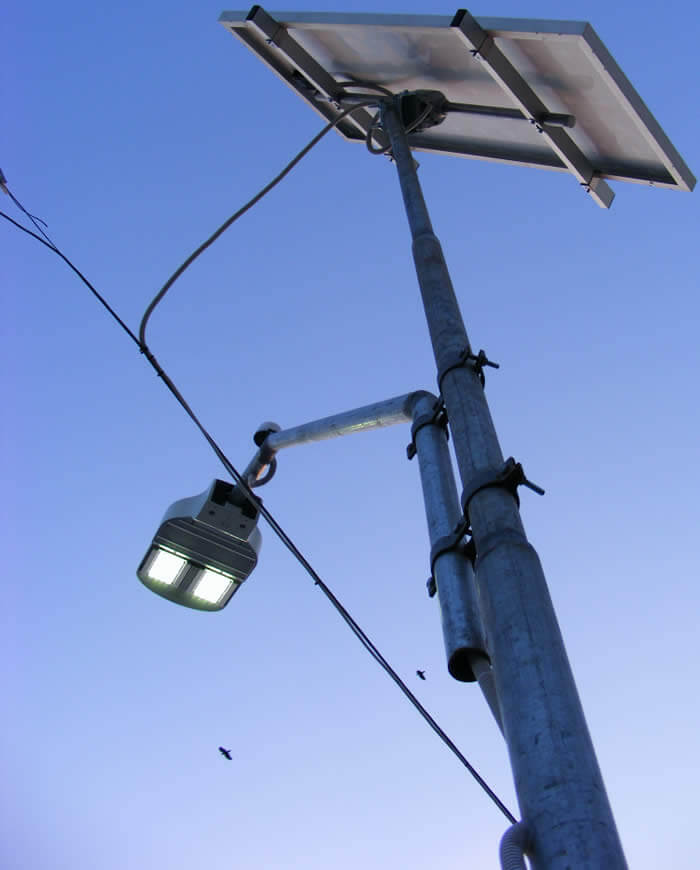 When you check these pictures, you will find that the customer use our LU2 to match the solar panel.  It can exert the advantage of the LED work under low voltage and environment work fully.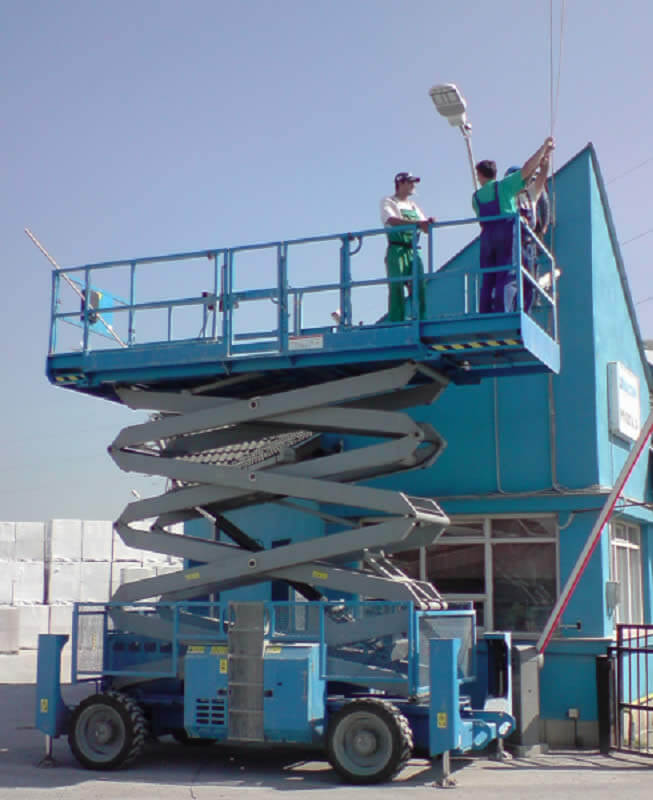 According to the local solar energy resources, electricity and solar power can also be combined. It can save more money for the users of the lamps.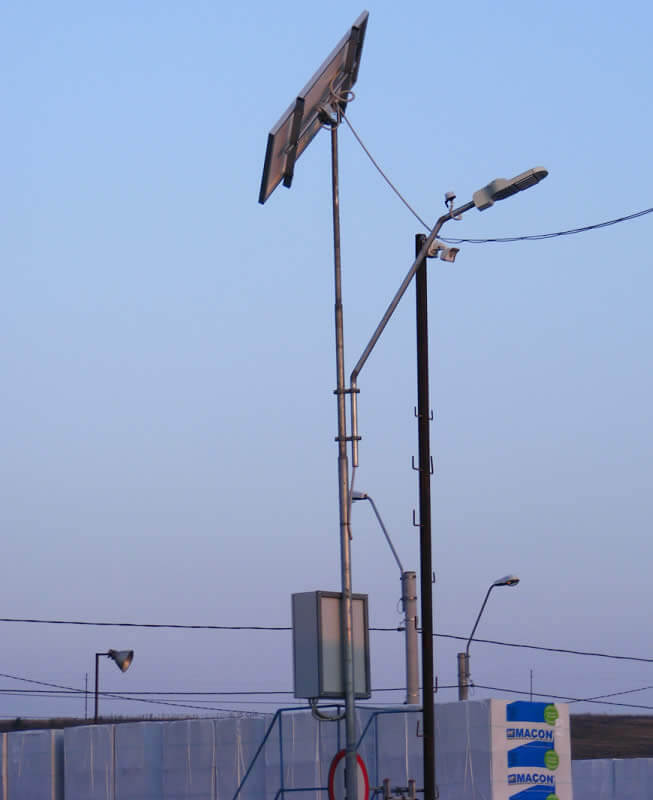 If you are interested in our lamps, please don't hesitate to contact us.