Traffic Light Project in Philippines.
The Philippines Islands are an archipelago of over 7,000 islands lying about 500 mi (805 km) off the southeast coast of Asia. The overall land area is comparable to that of Arizona. Well-known by gorgeous beaches and tasteful coconut, this country is called "Pearl of West Pacific".
Recently we proceeded with another BBE LED Traffic lights project in Philippines and bring more shining and fairness for this beautiful 'Pearl'. Pls see the detailed project by following pictures.
This is one of the crossroads where we installed our BBE LED Traffic lights.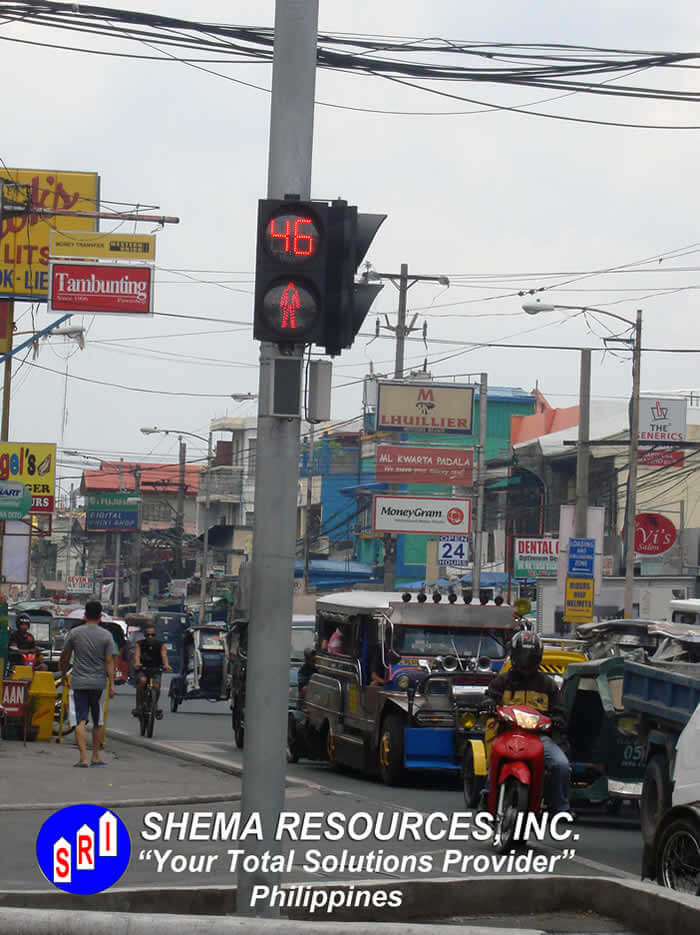 Plenty of cars, buses, motor vans, bicycle drivers and pedestrians shuttle back and forth of the road. You can see that the traffic condition in this area seems rather heavy.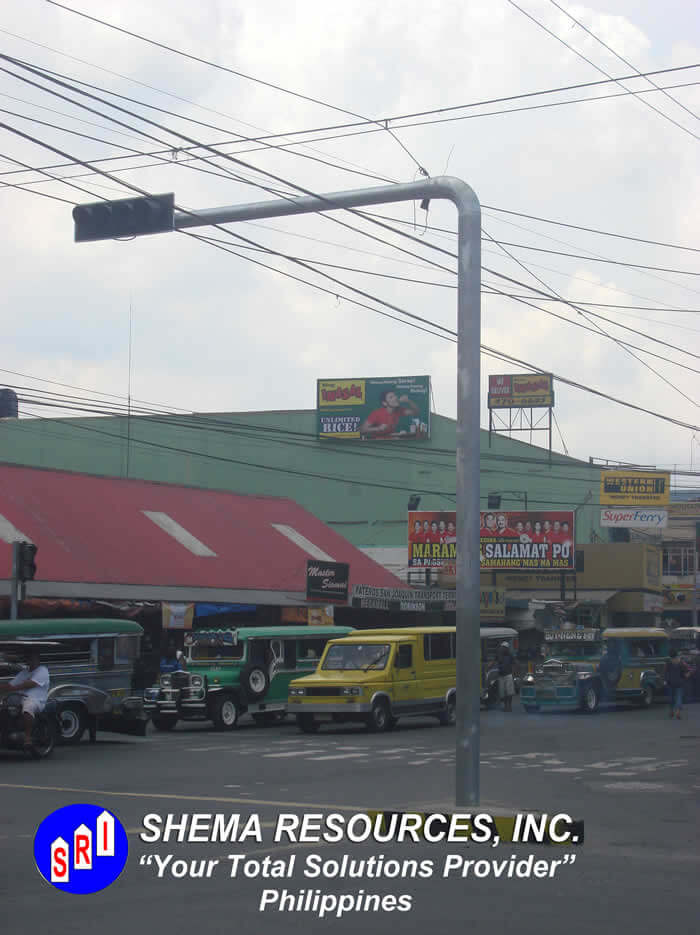 In this crossroad we installed the traffic ball & arrow signal light, and also dynamic pedestrian signal light with countdown timer. See, the traffic condition of this crossroad looks in good order with the support of BBE LED Traffic lights.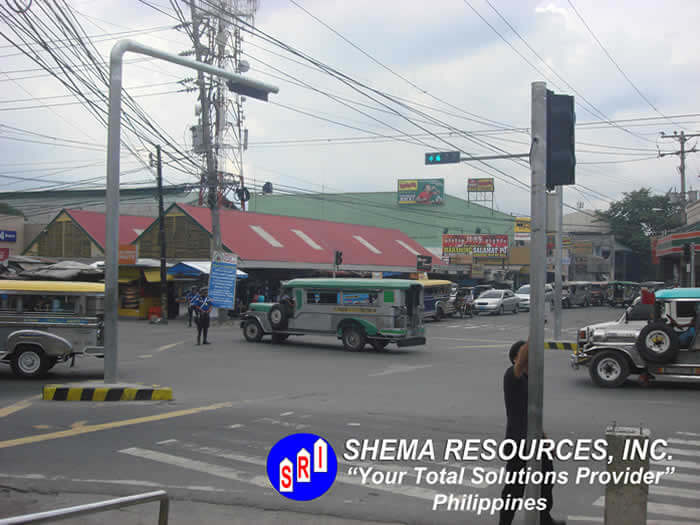 BBE LED Traffic Lights is one of distinctive and professional products in our company. We started to manufacture and supply our traffic products since 1998. With 12 years experience, we believe we could provide professional solutions for you.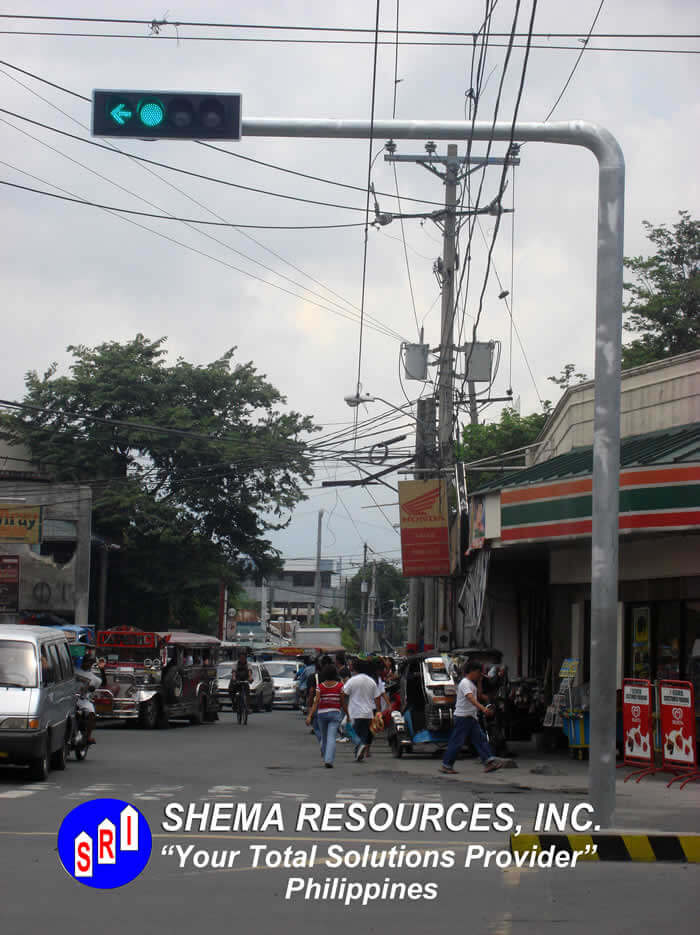 If you are interest in BBE Traffic lights and would like to know more about us, pls do not hesitate to contact us: