LED Caution light application for Toll Gate Project in Philippines.
After one successful LED Traffic Light project installed last year, we complete another Toll Gate project, which adopt BBE Yellow LED Caution Light, normally, based on the concept of Solar Yellow Warning Light which is driven by DC power, we successfully customized this Yellow Warning Light, by developing a AC Power supply with adjustable frequency and alternative flashing feature to meet the requirement from our customer named Shema Resources Inc. Now this LED Caution Light has been conducting its obligation over 8 months.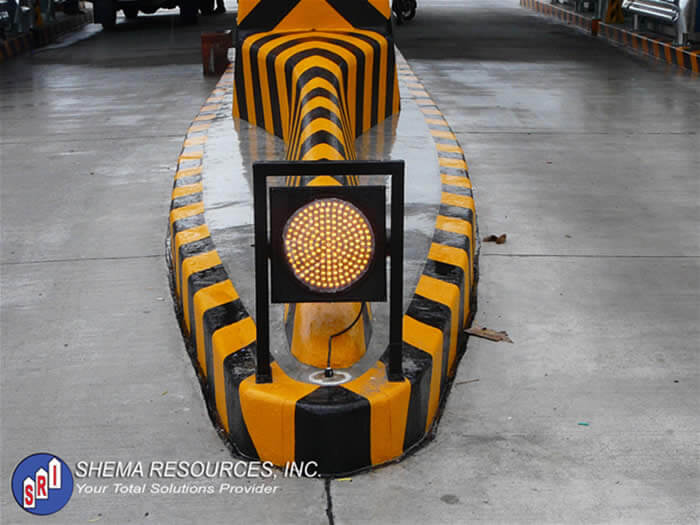 Our customer emphasis on LED Street Light as a big potential opportunity as well. saying that Philippines government is becoming more and more interested in solar power led street lights by combination with wind turbine power and 2 weeks ago a Chinese company visited our city and presented solar powered street lights with combination wind turbine power. They informed me that they are interested to submit a Build-Operate and Transfer proposal to the city government. Makati City has over 4,000 street lights that consumes approximately Philippine Peso 38.0Million. Quezon City, the biggest city in Metro Manila has 68,000 street lights. There are a lot of good prospects but they will be more interested on a build-operate-transfer scheme whereby the city will pay you the equivalent amount of electrical consumption.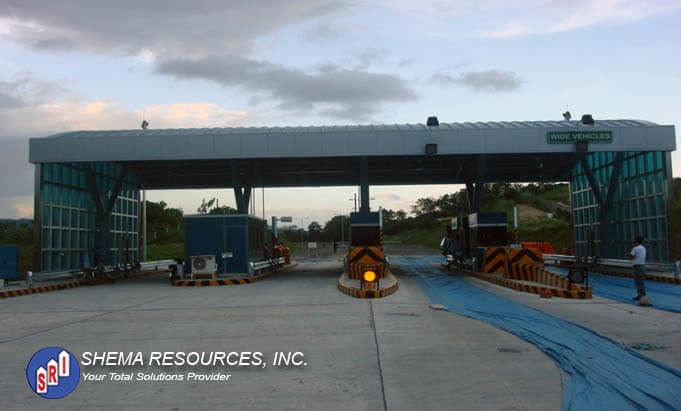 Another product that is now becoming popular is LED Flood Light used for advertising. If you also make this kind of product, please send me details. I plan to convince our City Mayor to install several units along the roads of Makati. Advise me the specifications like, size, illumination (not so glaring), price per unit (FOB Manila), minimum order, timetable, etc."
If you want more information about this LED Traffic Light project or our company, welcome to contact us now