LED Traffic Light Project in Guatemala
Guatemala is located in Central America. It is bordered by the Caribbean Sea in the east and the Pacific Ocean in the west, Mexico to the north and west, and Belize, Honduras, and El Salvador to the east.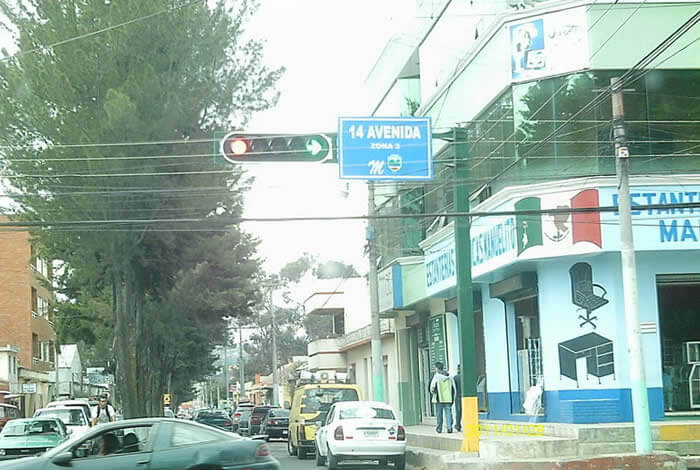 After several years' cooperation, the clients from this beautiful country have installed lots of traffic lights and intelligent controllers there, which makes the transportation much safer and m ore convenient. Here follows some pictures taken by our clients and we would like to express our appreciation for their work.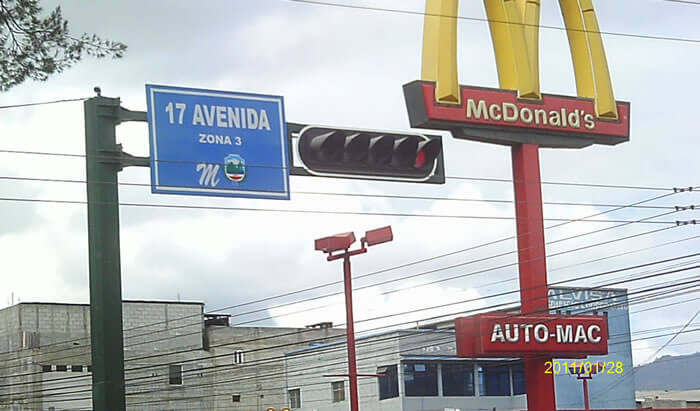 With the extension of our traffic items in the near future, we believe BBE will provide more competitive products and better services to our customers worldwide. And our independent site for traffic products is coming soon. Thanks for your attention.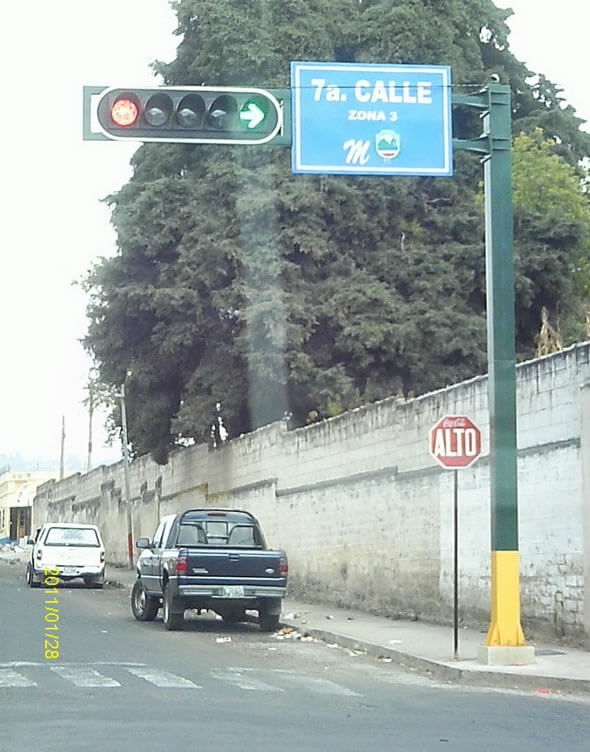 For any query about our traffic lights or other products, please contact us at any time.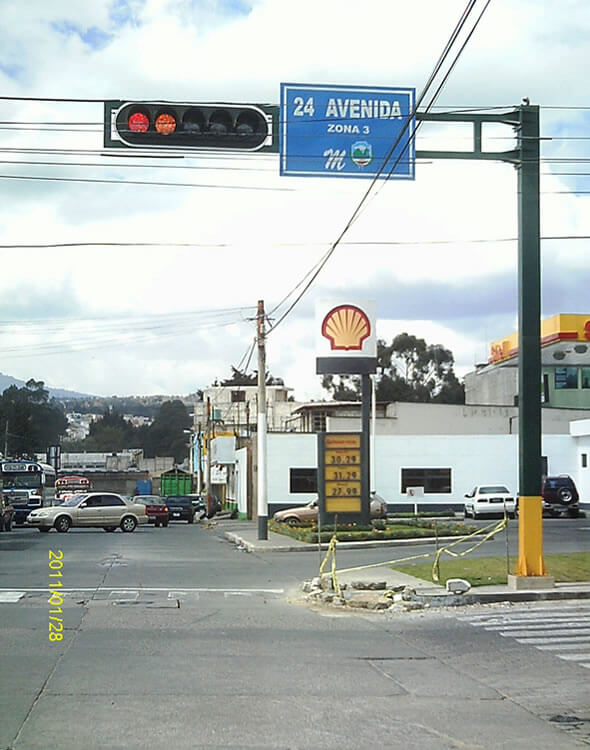 For more information, please contact us at any time.