LED Traffic Light in Hyderabad India
Hyderabad, a city of central India. It's still a developing city, and a little bit backward than other cities like Bangalore, Chennai, Gurgaon, and of course, Delhi.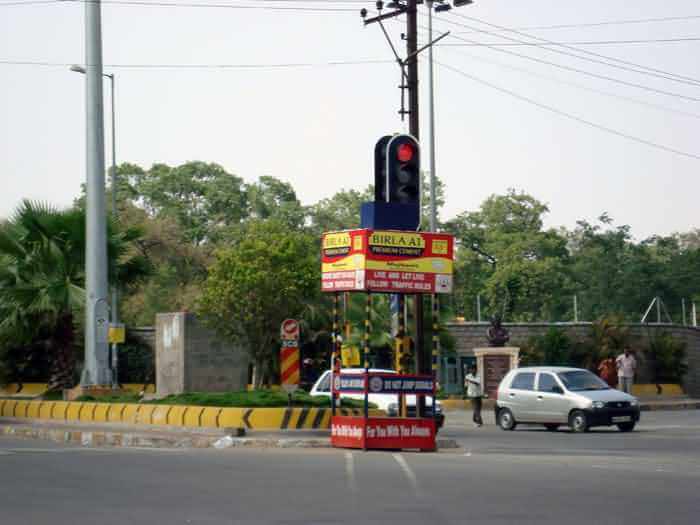 That's why they need LED Traffic Light to save the expense. By the end of May 2009, BBE LED has installed more than 50 intersections in Hyderabad. There are hundreds of them supposed to be replaced by LED lighting.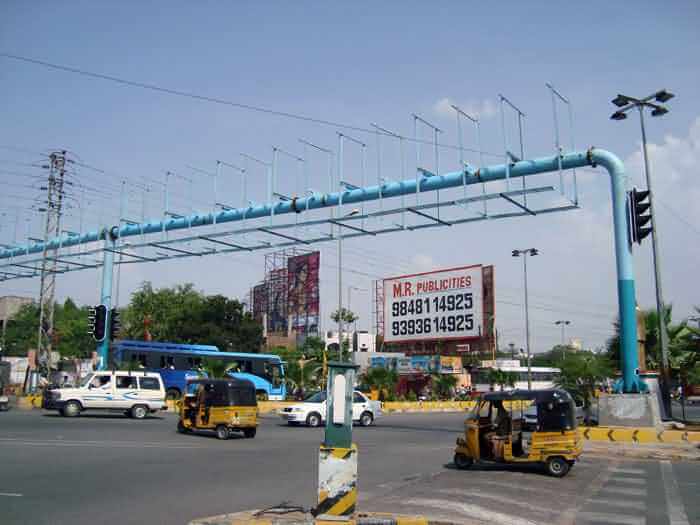 In India, the traffic system is not optimized yet, there are frequent traffic jams, caused the difficulty for the traffic management.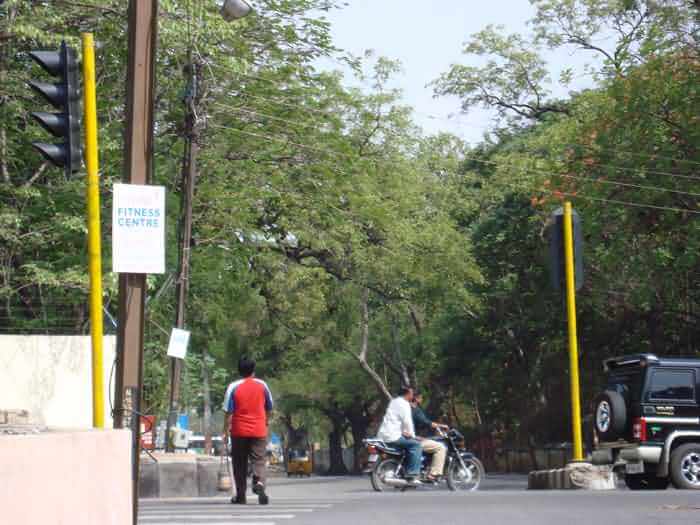 BBE LED Traffic light have it improved, providing convenient, quick, safe, orderly, efficient services.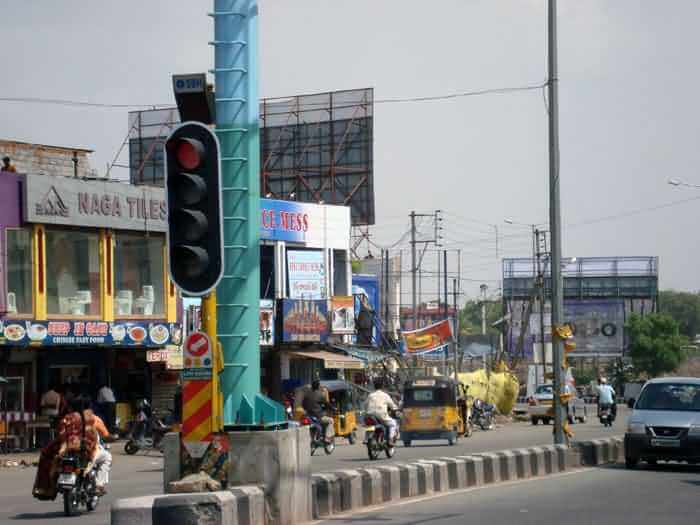 "We spent few time on traffic guidance in rush hours", the traffic police said.
In India, besides Hyderabad, we have BBE LED Traffic Lights installed in more than 5 cities, BBE LED partner claim that BBE LED becomes one of most popular brands on both LED Traffic Light and LED Street Light in India.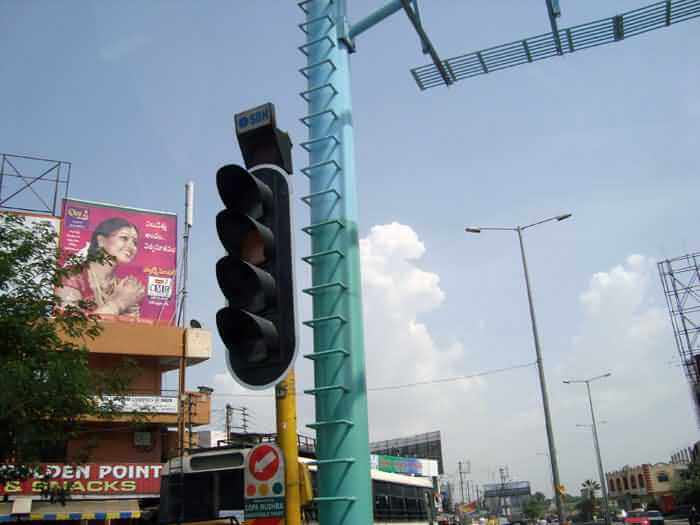 Want to contact BBE LED? Please find information here below:
If you need BBE LED Traffic Light for your market, please kindly contact us: