LED Traffic Light in Myanmar
BBE LED, Shenzhen Bang-Bell Electronics Co., Ltd., a professional LED Traffic Light Factory for more than 10 years, has exporting LED Traffic Light in more than 120 countries. We have installed our Traffic Lights in Philippines, Thailand, Malaysia, Indonesia, Brunei Darussalam, Singapore, Viet NAM, Cambodia, Laos and Myanmar. This time we'd like to show you one of our LED Traffic Light project in Myanmar.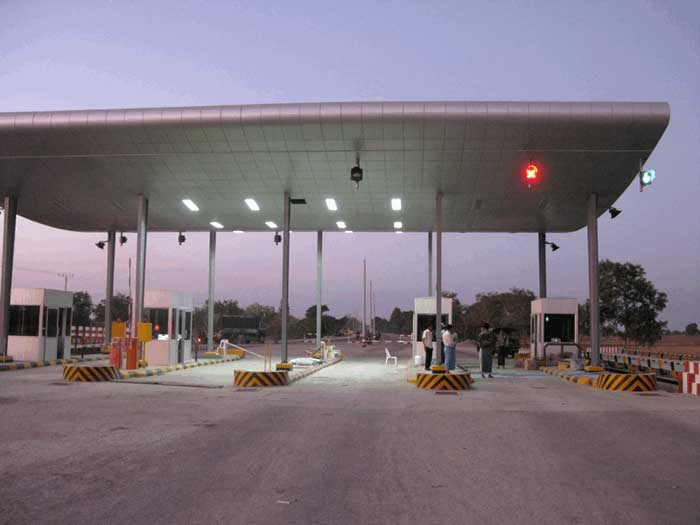 We don't know if everybody knows much about Myanmar. This is a small Eastern country, but we have to say it is a very beautiful country. We hope we can go to visit Myanmar someday to get a view of this beautiful place, but also our LED Traffic Light installed there.
And if you are interested in our LED Traffic Light or our company, please do not hesitate to contact with us: