LED Traffic Light in Hyderabad, India
In Hyderabad, we have installed more than 20 intersections by the end of July, now we'd like to show you one more project there.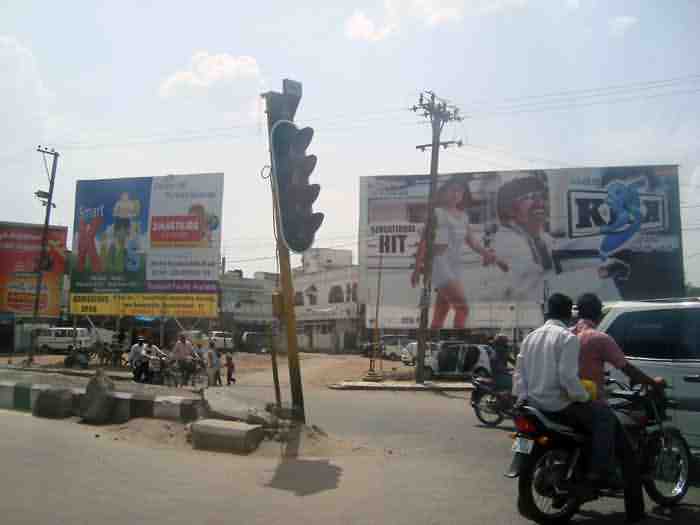 In India, there are lots of incandescent or halogen lamp being used for traditional traffic light source, now they are all assigned for replacement by LED Traffic Light.
Meanwhile, traditional traffic light styles are different from the colors. some of them are black, but others are yellow.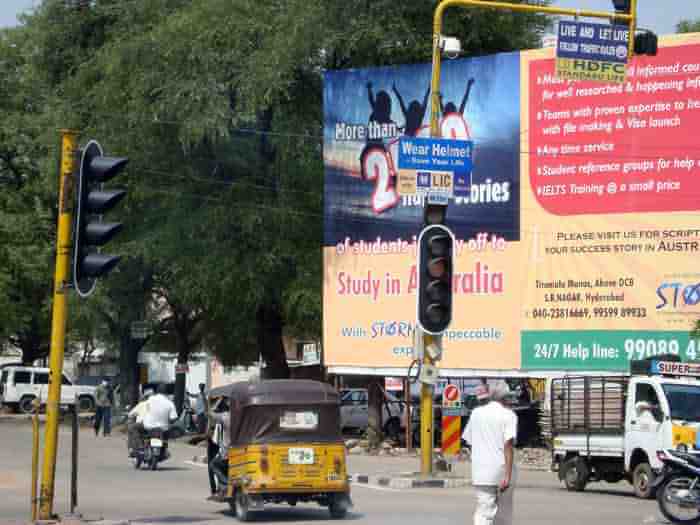 Our plan is to replace 100 intersections more in the coming half year, our partner and BBE are well prepared.
If you need BBE LED Traffic Light for your market, please kindly contact us: