LED Pedestrian Light in Colombia
In Colombia, we have installed our LED Traffic products, including LED Traffic Lights, LED Pedestrian Lights, LED Traffic Cores, and Traffic Signal Controller. After posting our LED Traffic Lights and LED Traffic Cores projects, we will show you our BBE LED Pedestrian Lights projects this time.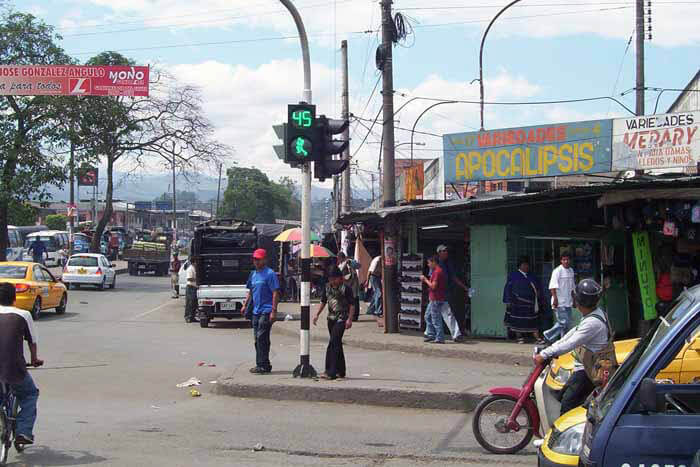 Gradually, we will display you more projects in the market of Costa Rica, El Salvador, Honduras, Nicaragua, Guatemala, Bolivia, Colombia, Ecuador, Peru, Venezuela, Brazil, Argentina, Chile, Uruguay, Paraguay, Mara-kyu, where we have BBE LED Traffic Lights installed at.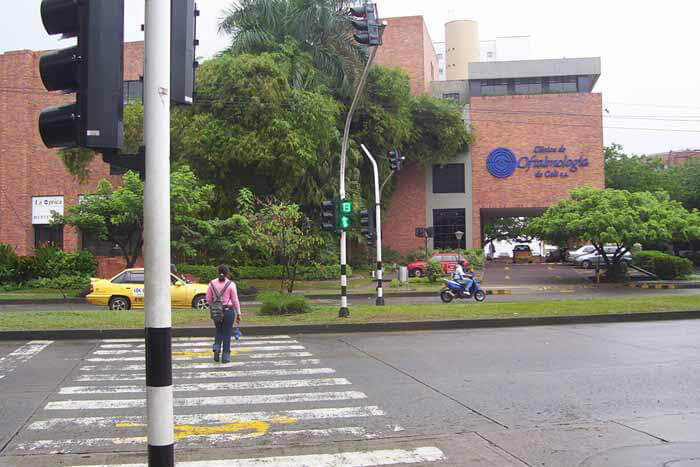 If you need LED Pedestrian Light projects, if you are looking for and LED Traffic products, please do not hesitate to contact us
.