LED Traffic Light in Brazil
Brazil, as the only Portuguese speaking South American country, and be famous for its football, which we are getting familiar with. Because we install increasing Number project of LED Traffic Lights there after approved projects in other countries such as Costa Rica, El Salvador, Honduras, Nicaragua, Guatemala, Bolivia, Colombia, Ecuador, Peru , Venezuela, Argentina, Chile, Uruguay, Paraguay, Mara-kyu.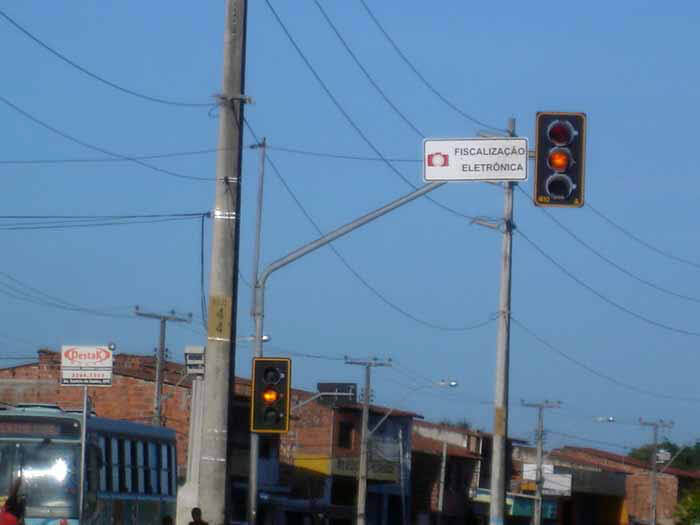 LED Traffic Light, one of our initial businesses that we have started to produce and export since 1998. After 11 years, now you can find our products anywhere in the world.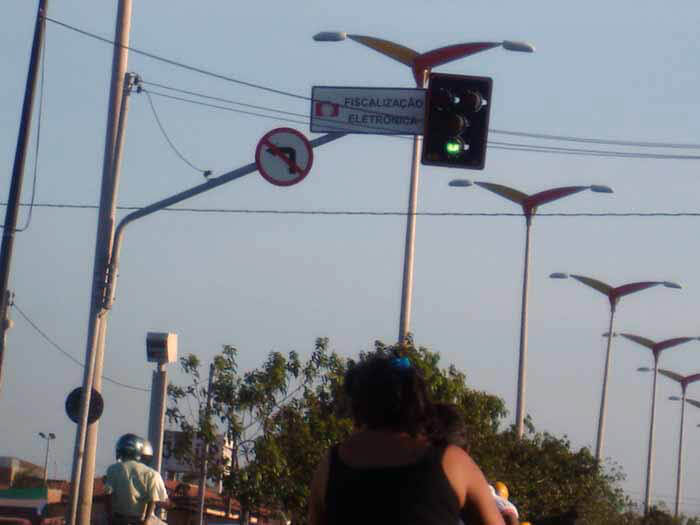 In Brazil, maybe it is the first time we show our LED Traffic Light projects here, but this is not our first projects for this country, where we have sold our products since 2005 and now we are demonstrating you the latest projects.
Are you looking for LED Traffic Lights? If yes, please contact us now.