LED Street Light, LU4 in Florida, US
In the trend of saving power and decreasing emission, led products are playing their important roles, the president Obama is also pushing led development and expanding with his full support. As we heard all the lamps in USA would be replaced by led lights step by step in the coming years.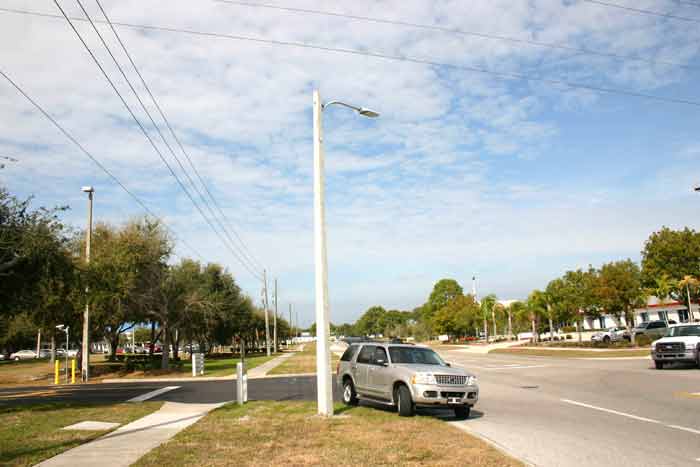 As a professional LED Street Light manufacturer, BBE LED will be engaged in providing much more good products, focusing LED Street Light, to contribute for the global power-saving and environment-protecting.
Save the world, we really need you to join us, come on to us, come on to BBE LED.
Jason Yang
Director,Marketing & Sales
Tel.: +86 755 2958 8988 Ext. 837 Fax: +86 755 2958 8616
Mobile Phone: +86 185 7520 6951
E-mail: bbe@bbeled.com