LED Street Light, LU4 in America
In North America market, BBE LED has installed lots of our LED Street Lights there. Recently, one of our customers' projects in the United States of America, the LU4 makes the road bright as it is daytime.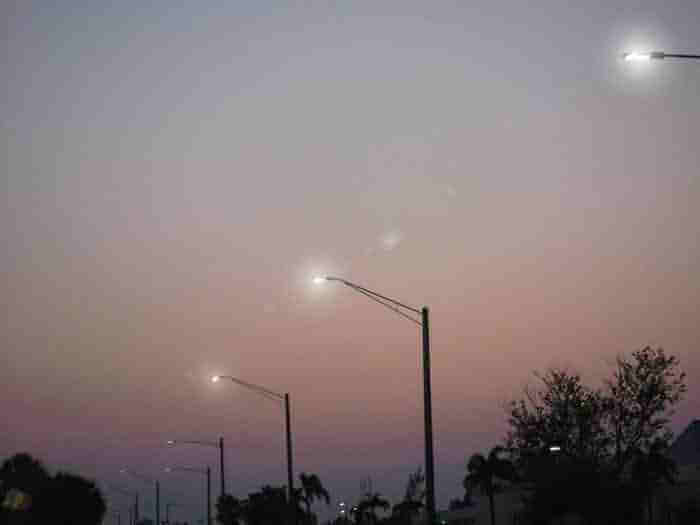 Of course, LED products are a little of expensive. So there's a capital cost. But once they are in place, their operating costs are lower and they can last for a very long time.
You still will gain from the energy saving.  Another benefit is that you can directly light much more easily, so you can avoid sending light in all directions (people with a street light across the street from their bedroom window will understand...). The first bump in the road for LED street lights was that some people thought their white light was too cold compared to the red-ish glow of the old lamps. But that can easily be fixed by using warm white LEDs, because they look the same with previous sodium lamp.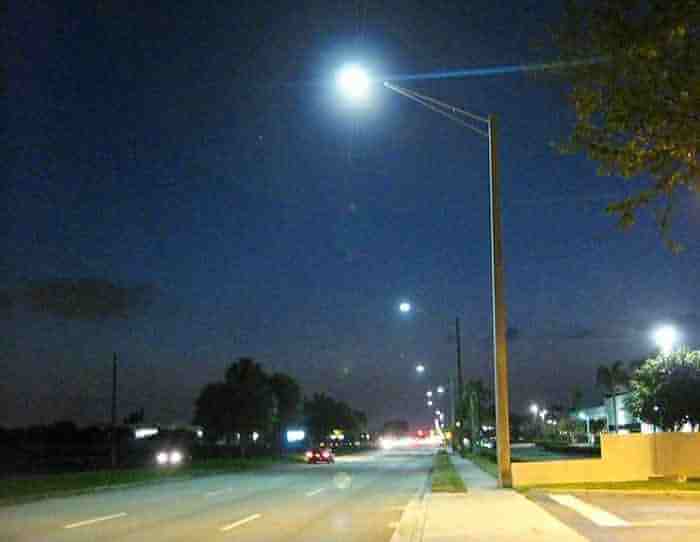 For more information about our products or our company, please kindly contact:
Jason Yang
Director,Marketing & Sales
Tel.: +86 755 2958 8988 Ext. 837 Fax: +86 755 2958 8616
Mobile Phone: +86 185 7520 6951
E-mail: bbe@bbeled.com