LED Street Light LU1, LU2 in Switzerland
One month ago , our partner in Switzerland installed a small project in a small town with our led street lamps LU1, and LU2, here below is the detail for your reference.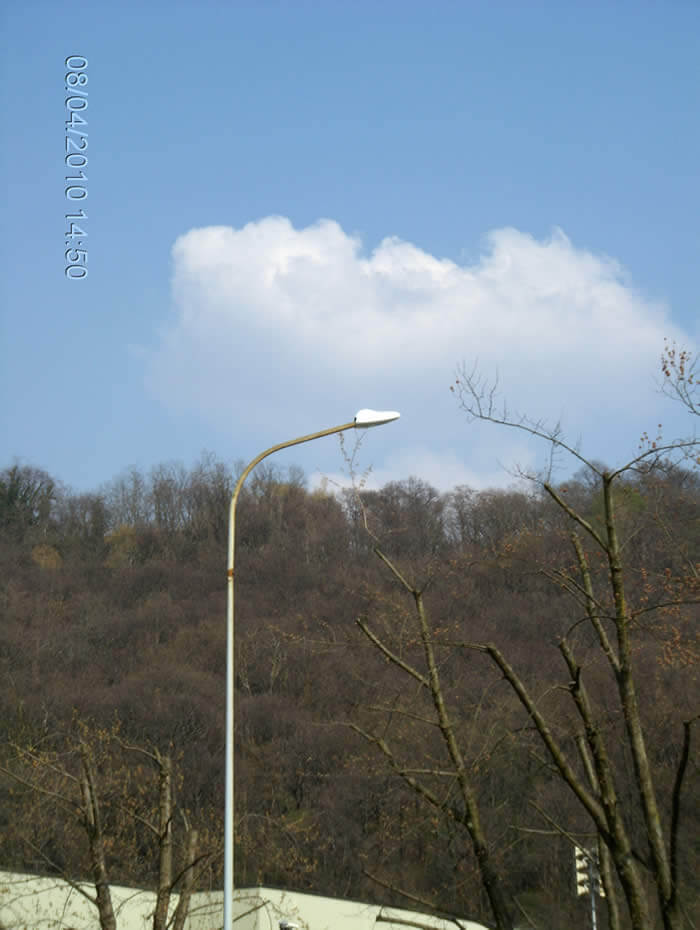 These are our LU1, the lamps is 10 meters high, and you can see the old lamps there before the LU1 installed in the below pictures. Please see one more picture of our LU1 there to see clearly.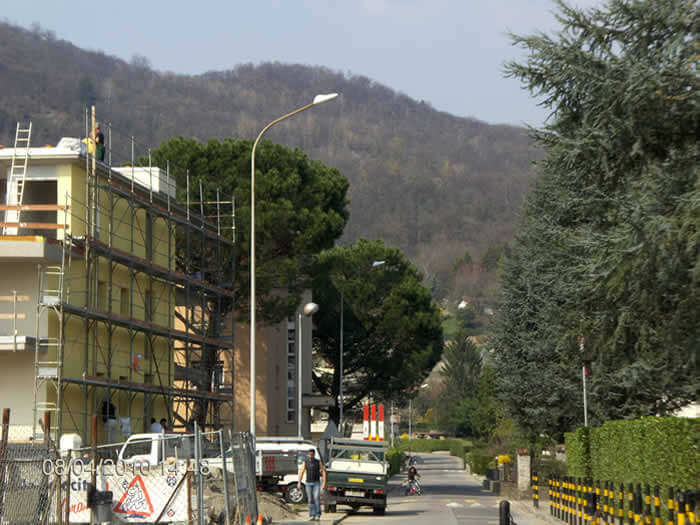 Here below is our LU2, this one have two led modules, and each led module is 28W, so in the evening you can just only turn on one module, and when the night come, you can turn on another module for better light, as you can save more energy.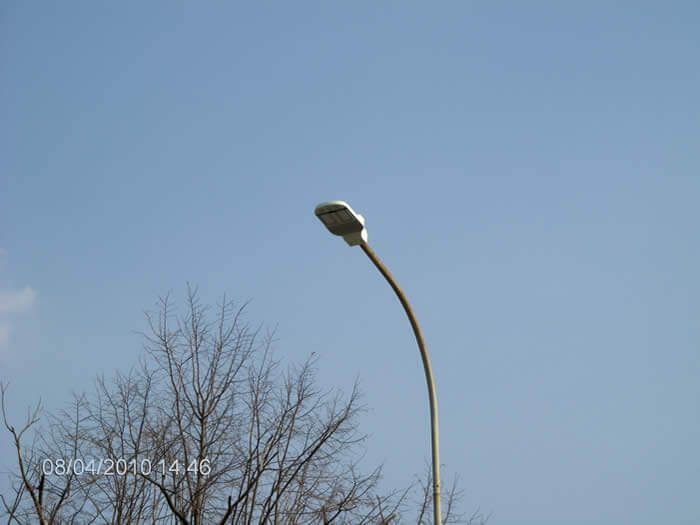 And take another quick look of our LU2 here again: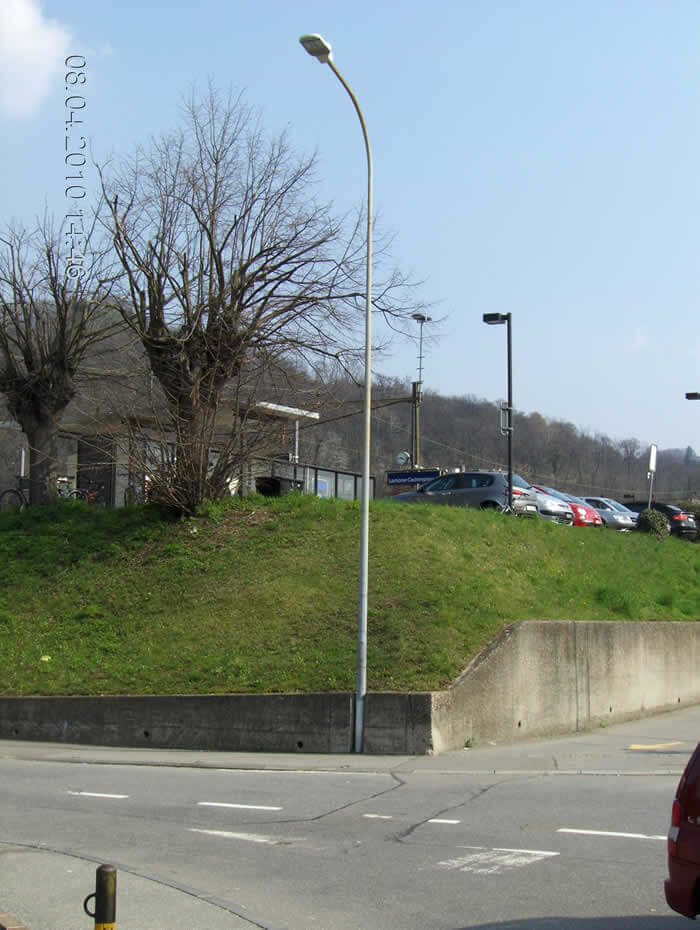 If you want to know more about this project, please contact our partner there in Switzerland:
For more information about this projects or BBE LED, feel free to contact us: