BBE Powered Street Light, LU2 in Tkon City, Croatia
There are more and more BBE LED Street Lights installed in Europe right now, after our LED Street Light project in Paris, France, recently, we finished a new small project in Tkon city in Croatia with our local partner:
AURORA ENERGETIKA d.o.o.
S.S. Kranjcevica 4, SISAK Croatia, EUROPE
Email Address: zeljko@auroraenergetika.hr
Tel: 385 98 261 665
Fax:385 44 521 500

Mr. Zeljko Stignedec (the general manager of Aurora Energetika D.o.o), told us the local resident were very satisfied with the light effect , please see the below pictures, you can see our LU2 installed there.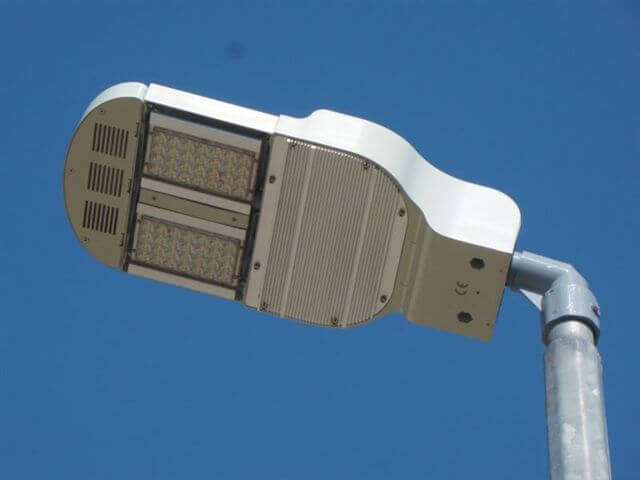 From this several pictures ,you can see the feature of our lamps again ,natural white light like day light , no any light pollution to the neighbors (the light only focused on the road)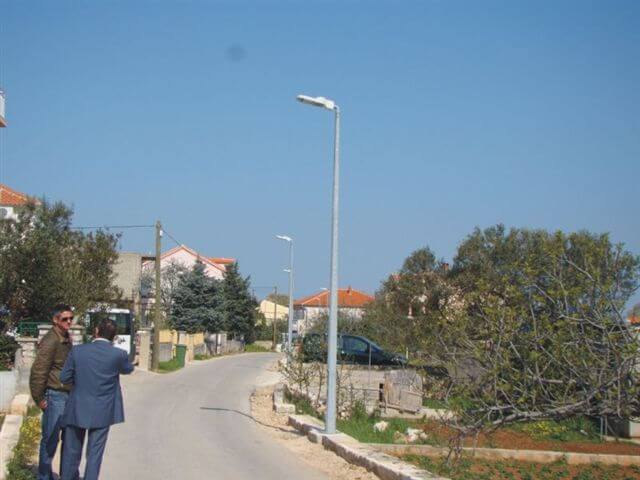 Please see the pictures in the day time, which you can see what the real lamps look like.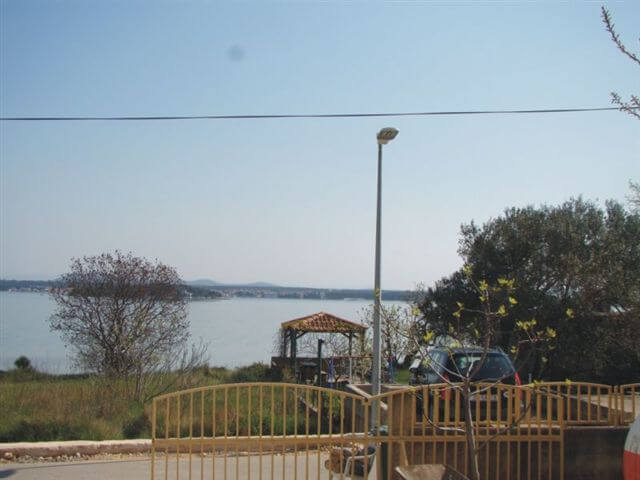 Mr. Zeljko Stignedec also told us, the government of Tkon city has the plan to replace all the old lamps with our led street lamps, because of the good lighting effect and also the energy saving . Please see more pictures.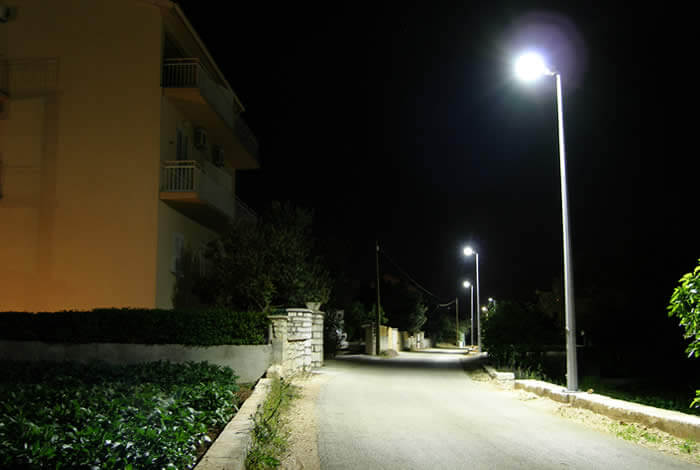 If you have any interest to get more information about this project or about our products please contact us or our partner there.

For more information about this theater lighting project, please feel free contact us.