LED Road Lighting, LU4 in Canada
5,000k-5,800k (pure white), 4,000k-4,500k(warm white) are our regular color temperature for streetlights. Generally, pure white is more favorite. AS the high Kelvin of the color temperature is, the color index is higher. But people will prefer warm white in some misty area. Here is some pictures provided by our customers from Canada.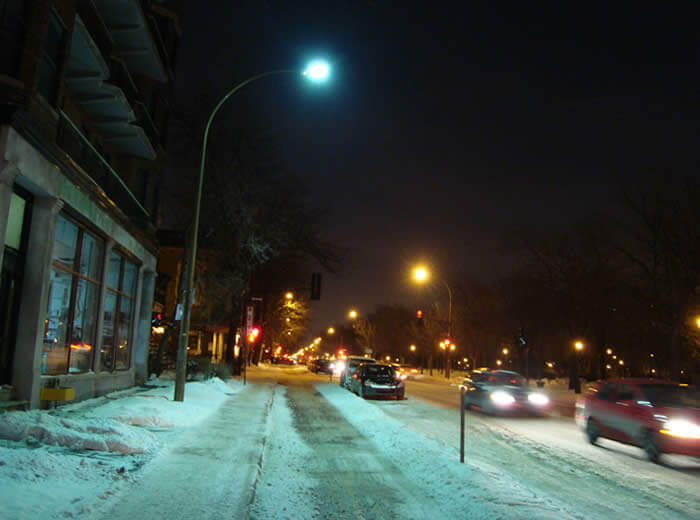 How to choose appropriate one? Here we would like to share some information with you. Color temperature is a sense from illuminate or light in white color to our eyes, which is combined with physics, physiology and psychology etc also it varies from man to man.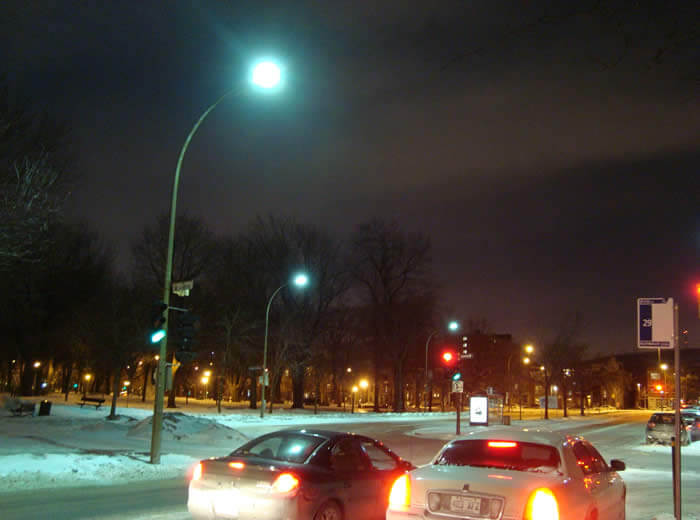 Color temperature can be alliterative in TV, for example, the color temperature for incandescence bulb is 3,200k when we are photographing, but we can have the pictures looks a little bit warmer by adding Red Laser on our camera lens. Likewise, we can have the pictures looks a little bit cooler by reducing Red Laser.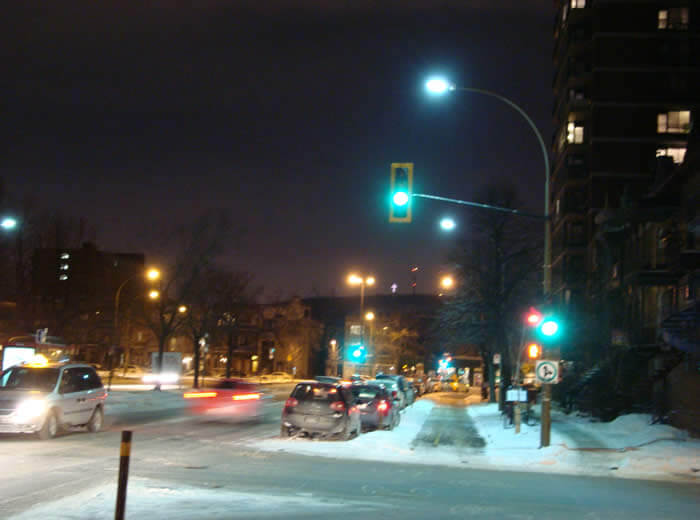 It is also related with the scenery we see. The average CCT is around 11,000K (at dusk) and 17,000K (at midday) for Man who is close to the equator. So they are more favorite with high color temperature. Conversely, people living at higher latitude regions prefer lower CCT (5,600K or 6,500K), that is to say the scenery at polar looks light green if your TV is in high color CCT.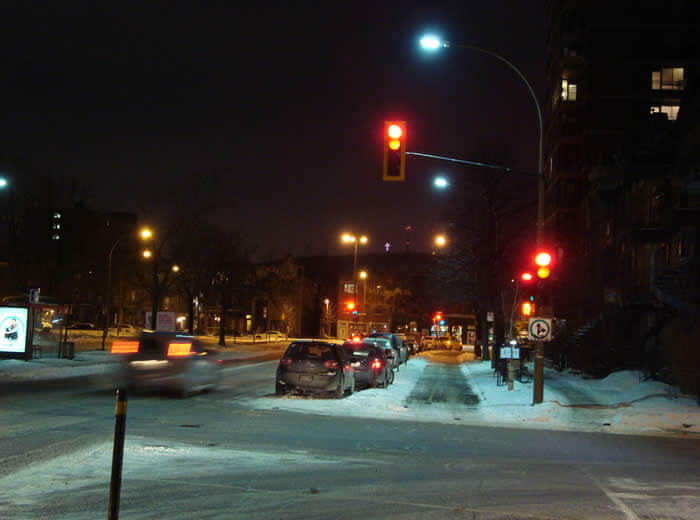 A object at 9,300K looks white for eyes in black color while it looks blue for eyes in blue color. And 6,500K is white for blue eyes and for Chinese it looks light yellow.
For more information about this projects or BBE LED, feel free to contact us: