LED Street Light, LU2 in Gerona, Spain
Although our led street lamps are designed specially for the streets, they still can be used as the parking lights and offer a very good illumination effect for the parks.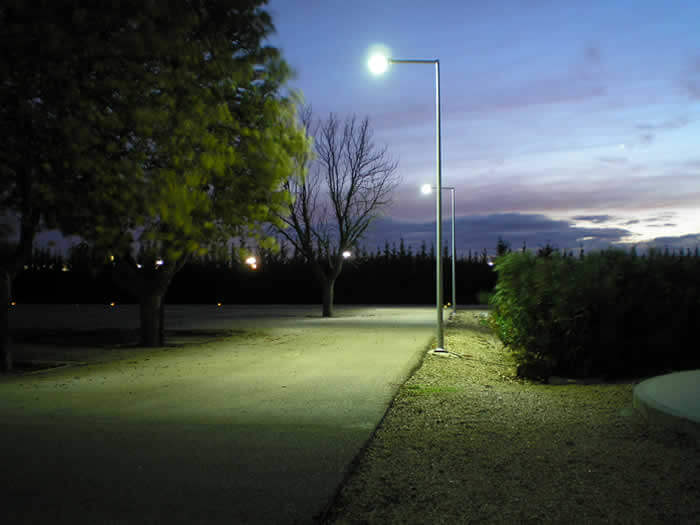 Our partner: Ariston Electrónica S.A (+34 934 775 051) in Spain adopted our led street lamp: model LU2 in a park in the city of GIRONA (CATALONIA). Please check the pictures! Then you will see this is a very beautiful park.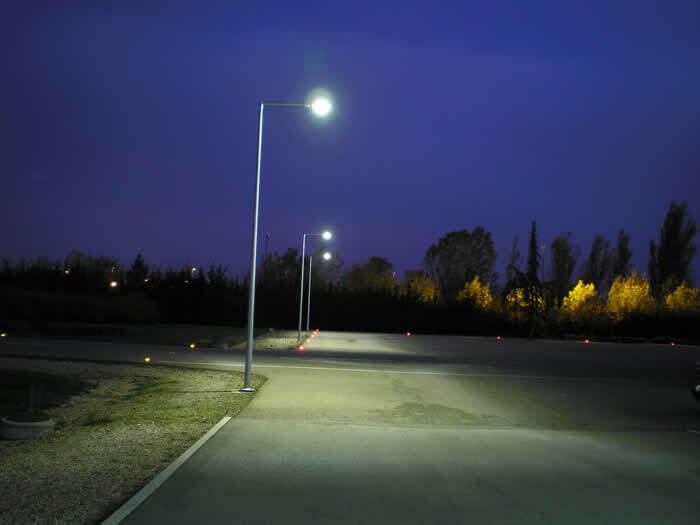 And it is a quite and wonderful night. Walking under the lamps, you will feel all the fatigue was gone.
So if you are interested in our led street lamps, please kindly contact us or our partner!