LED Street Lighting Project, LU4 and LU6 in Barcelona, Spain
These years, we have exported many of our led products to Spain. It is our key market. Every year, there are lots of our led street lamps installed there. Today let's introduce another new project in Barcelona which is the second city in Spain to you: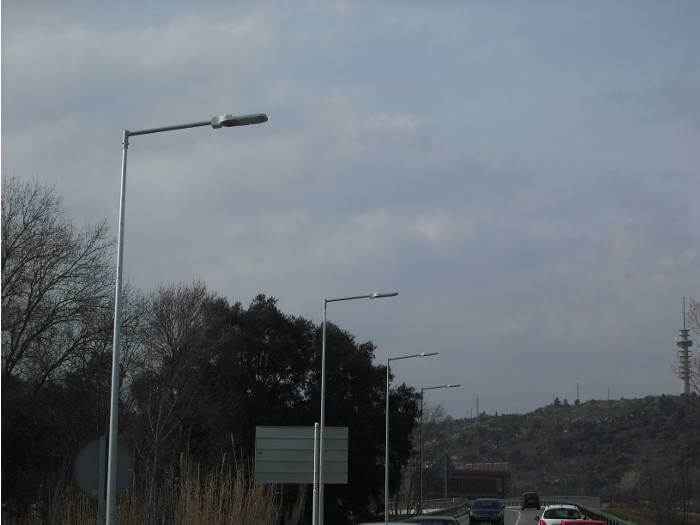 In this project, our partner: Ariston Electrónica S.A (Tel: +34 934 775 051), replace the 250W HPS with our LU4 directly this year. From the pictures, you can see that the illumination effect of our led street lamps is very good for the cars.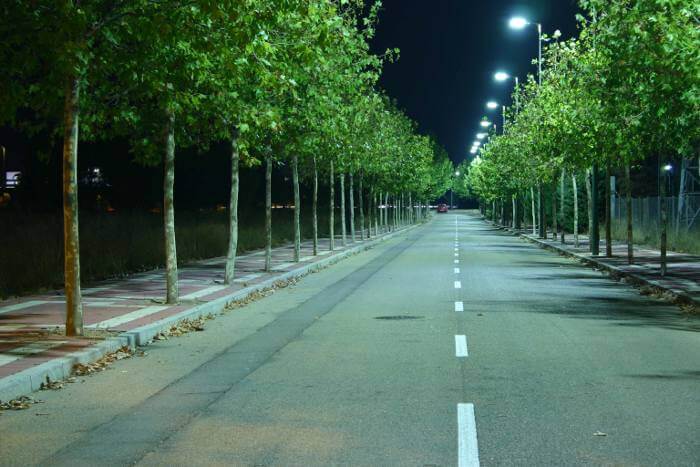 If you are interested in our led street lamps and want to know more about them, please don't hesitate to contact us or our partner! Thanks so much!