LED Street Light, LU8 in Tianjin, China
Tianjin is a metropolis in Northeastern China. It is governed as a direct-controlled municipality, one of four such designations, and is thus under direct administration of the central government, and borders Hebei Province and Beijing Municipality, bounded to the east by the Bohai Gulf portion of the Yellow Sea.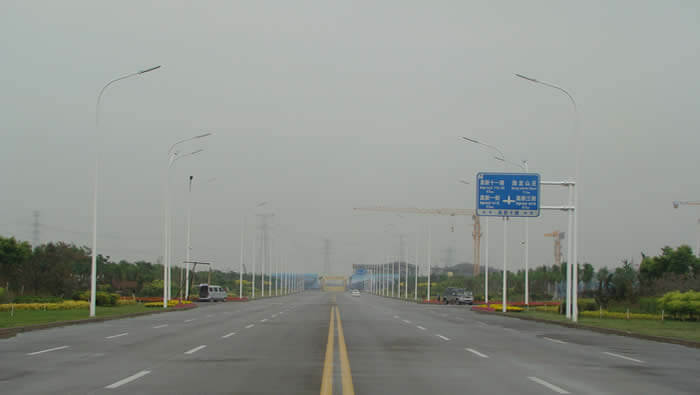 This time, we'd like to show you one of our projects of 224W LED Street Light, LU8 there, here you can see one more picture of this project.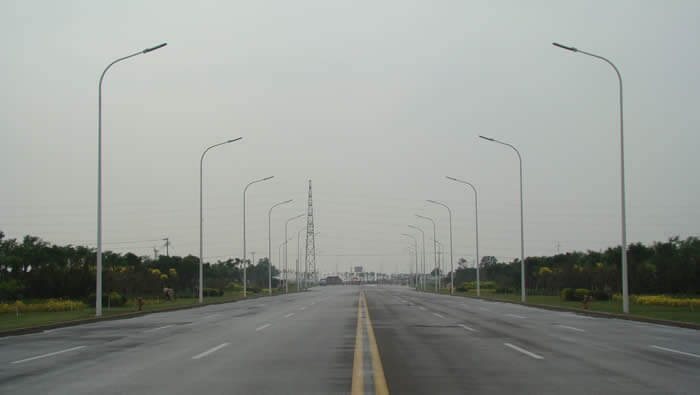 In the north of China, we had installed lots of our led street lights there, it is even more than we had installed in the south of China, anyway, if you want to know anywhere we installed our products, please don't hesitate to contact us.
If you want to know more about our Solar and Wind Turbine LED Street Lights or others, please don't hesitate to contact us.