LED Street Light, LU6 in Lima Peru
As a manufacturer and exporter of LED streetlight,we present our LED streetlight to Peru market. Even though it is just a trial order, we are full of confidence in this market since our products has been improved much more better than before.
Firstly, we would like to present our greatly thanks to our esteemed customer, who took our products to the market of Peru, and our customer planned to expand the whole market with the center of Lima, as you can see from the below pictures, our led street light, LU6, was installed in the most important commercial Center in Lima ("Jockey Plaza" ), he is very happy with the result ! this case is ONLY THE FIRST.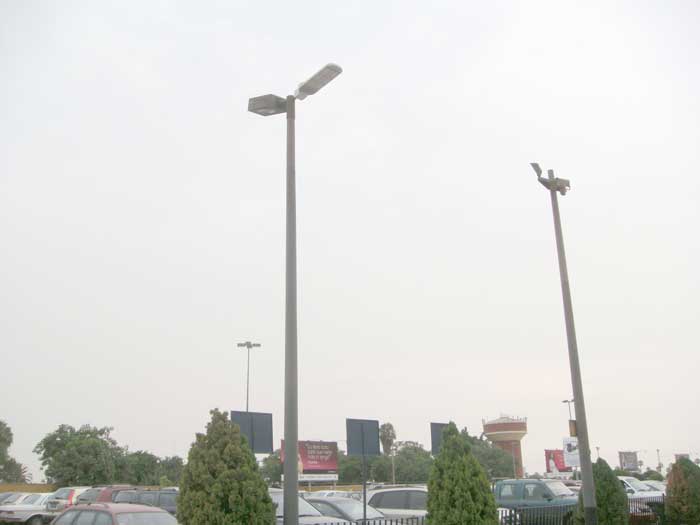 Obviously, Comparing with the traditional lamp, the LED street light LU6 was installed at the parking lot will bring enough lighting but saving a lot of energy and money!On another factor of long life , The LED street Light LU6 can save more manpower and maintenance cost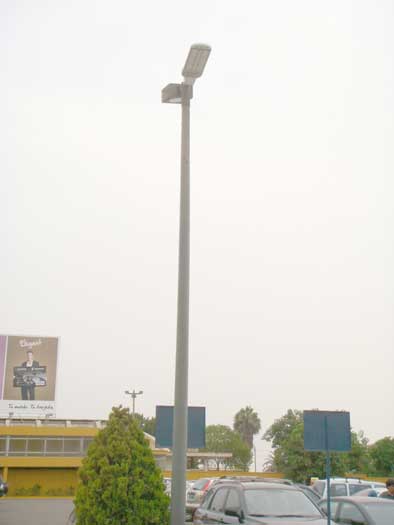 Led street light will light up your road! We believe with our constant effort, BBE LED will become the leader in this market.
If you are interest in our products, you are welcome contact with us