LED Street Light, SP90 in Croatia
LED Street Light, as one of the most popular energy saving products, has installed in more and more countries in Europe, after BBE LED installed our LED Street Light in Spain, Portugal, Andorra, Italy, Vatican City State (Holy See), San Marino, Malta, Bosnia and Herzegovina, Slovenia, Macedonia, Serbia, Albania, Romania, Greece, Bulgaria and Hungary, recently, we have another LED Street in Croatia: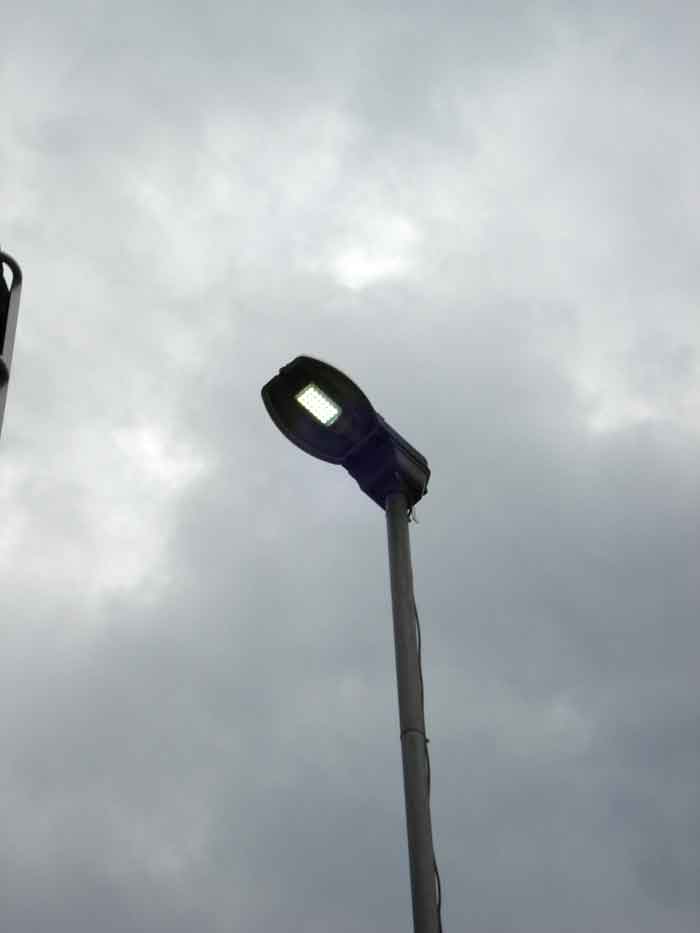 We have used our E40 Retrofit LED Street Light, SP90, 28W, 2,100lm, to replace the 150w High Pressure Sodium Street Light, this 28W LED Street Lights had installed in Europe in large quantities to replace the 150W HPS Street Light on the side way or pedestrian way.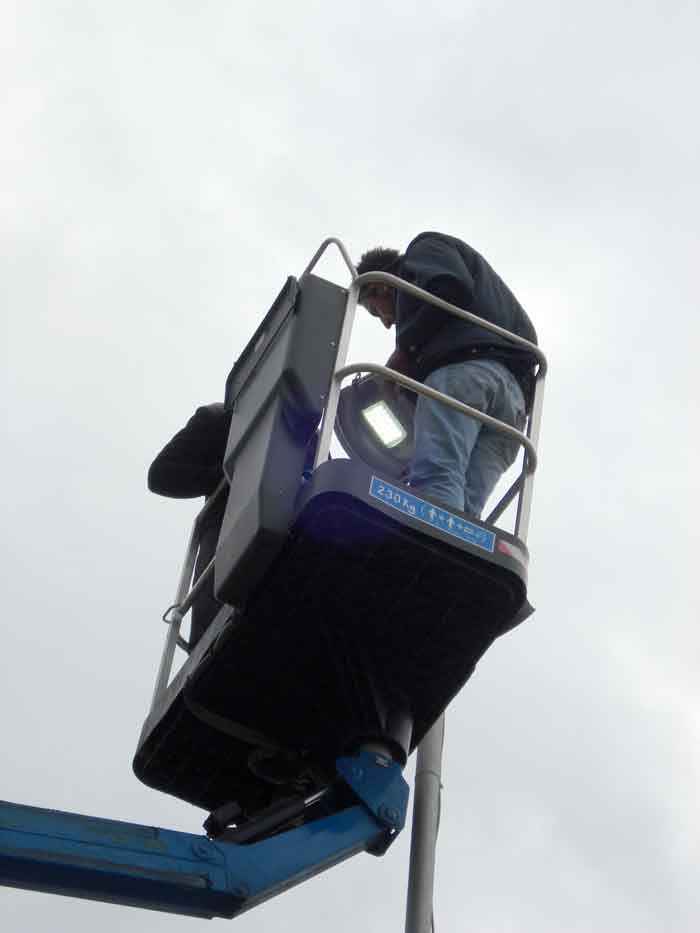 For our 28W, E40 Retrofit LED Street Light, you do not need remove the existing Street Light casing, just remove the HPS street light, installed our LED Street Light, please remember disconnect the ballast, as our LED Street Light do not need any starter at all.
In Croatia,, we also has installed more of our other LED Street Lights, such as our 112W LED Street Light, LU4, we will show you the project later.
If you are interest in our LED Street Lights products or our company, you are welcome to contact us at any time. Please contact: