LED Street Light Project, LU2 in New Zealand
This is a new LED Street Light project in New Zealand. This project using LU2, install on 6 meters pole and using to replace the 150W Sodium Lamp. The Hospital Chief Exclusive feel confidence with our LED Street Light output and energy saving. They will set up their budget to replace all the light in the packing lot in 2009.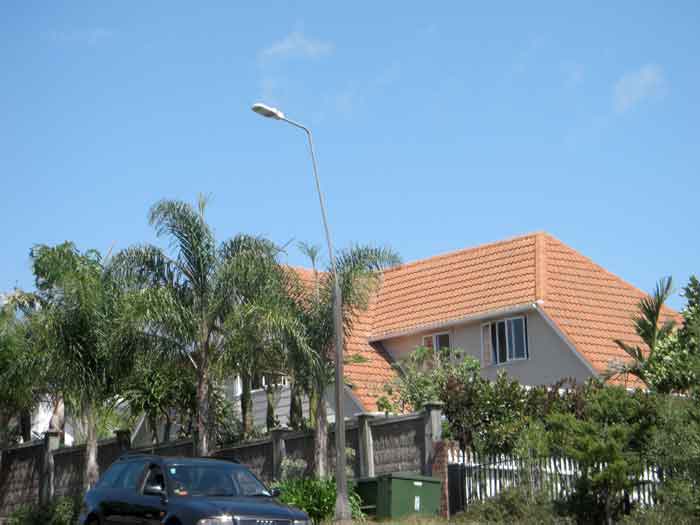 This is another pilot project which need to testing at least three month for the light out and the beam pattern. Other light is still under installation, the further photo will be updated very soon.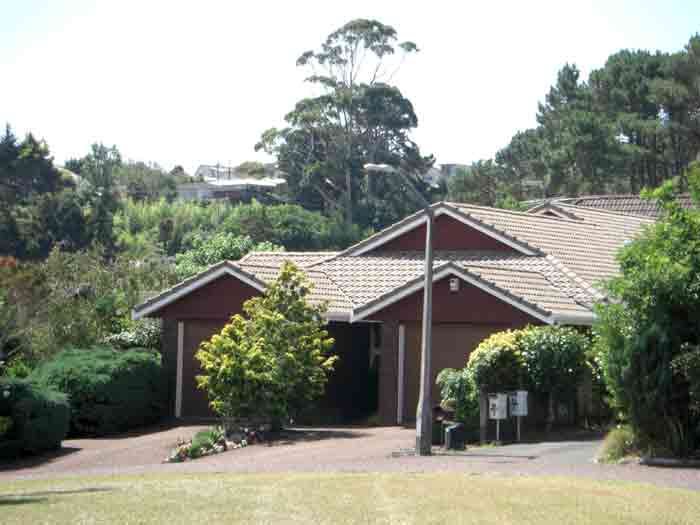 In Oceania market, except Australia, we also made a big success for our LED Street Lights in other countries, later we will show you more of our LED Street Light project in other countries.
Thank you and you are welcome to contact us at any time.