LED Street Light, LU4 in Croatia
After we installed our E40 Retrofit LED Street Light, SP90 in Croatia, now we have another LED Street Light project used our BBE LED Street Light again.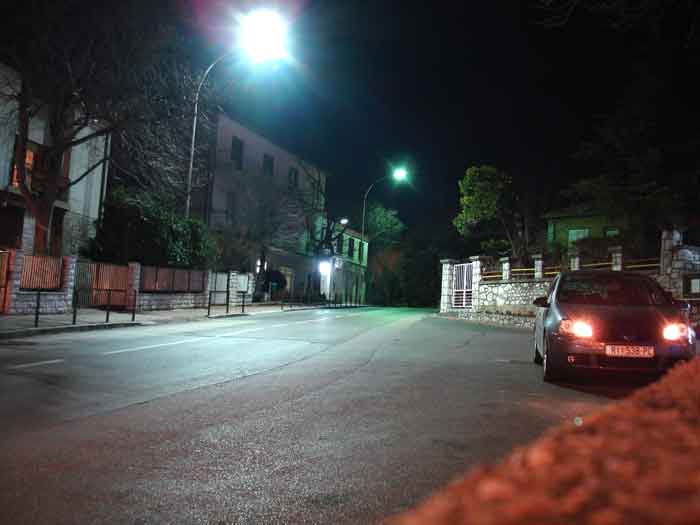 This LED Street Light project has used our 112W LED Street Light, LU4, 8,400lm, can replace the 250 to 400w High Pressure Sodium street light directly, here you can see the lighting effect on the ground.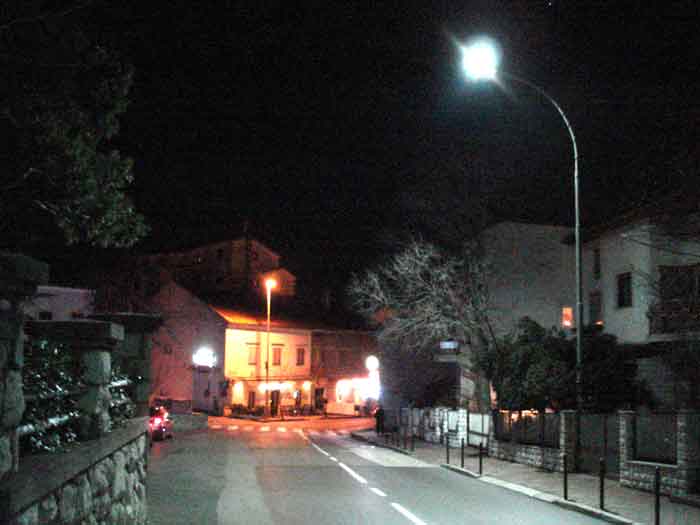 Actually, we have installed our LED Street Light in most of the European countries, especially in Southern Countries, such as Spain, Portugal, Andorra, Italy, Vatican City State (Holy See), San Marino, Malta, Croatia, Bosnia and Herzegovina, Slovenia, Macedonia, Serbia, Albania, Romania, Greece, Bulgaria and Hungary. And of course we have installed lots of our LED Street Light in Western European countries and other area, we will show you more of our LED Street Lights in different market later.
After you read more and more our LED Street Light project news, we think you will want to know more about our products and company, if yes, just feel free to contact us