LED Street Light, LU2 in Germany
LED Street Light, has be more and more common public lighting equipments for the road lighting, after we, BBE LED, Shenzhen Bang-Bell Electronics Co., Ltd. has installed our LED Street Light in Poland, Estonia, Italy, Spain, Sweden, Romania, United Kingdom and more European countries, now we have more LED Street Light projects to show you, here is one of our LED Street Light project in Germany.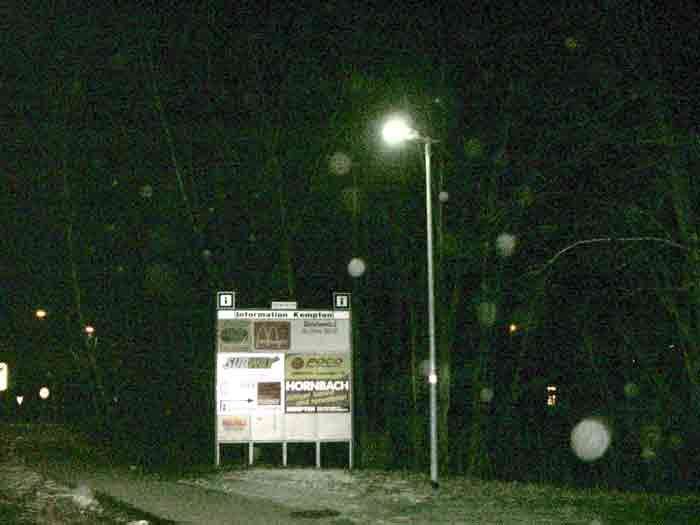 We think everybody know Germany country and this market, they are famous with strict requirements on the import products, except the high end certificates, they are more concern on the quality of the LED Street Light, but finally, we have sold our LED Street Light and installed there.
This is just a trail LED Street Light project, after it pass the entire test, there is a very big LED Street Light project is waiting for us, anyway, we hope you can see more and more of our BBE LED Street Lights in Germany and other European countries.
At night, it seems it is not easy to see our LED Street Light, LU2 is rectangular. But what we want to show you is our high CRI, you can see how clear of the words on the board, can you see it?
As a professional LED Street Light manufacturer, BBE LED will be engaged in providing much more good products, focusing LED Street Light, to contribute for the global power-saving and environment-protecting. Save the world, we really need you to join us, come on to us, and come on to BBE LED.
If you are interest in our LED Street Lights products or our company, you are welcome to contact us at any time.