BBE LU4 in Israel
Recently, Our Israel distributor has undertaken a local factory lighting project, replacing 250W traditional flood lights with BBE LED 112W LU4 street lights. We are happy to show some project pictures to you here.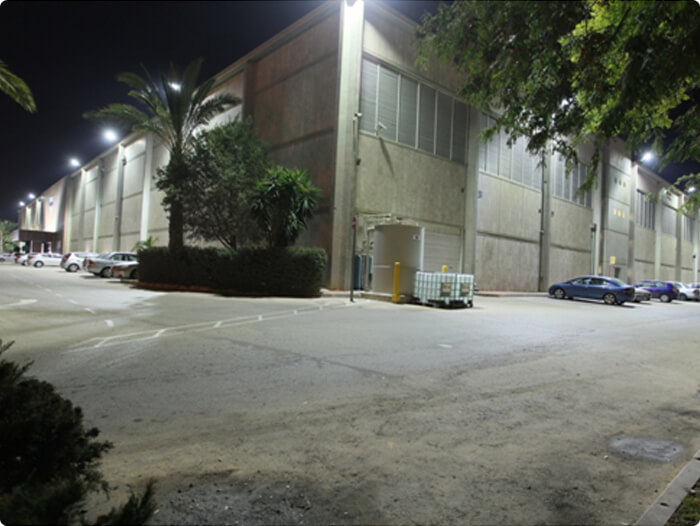 After the replacement of the whole, the lighting effect has been greatly improved, saving as much as 60% of the electricity. Also, people's eyes get a comfortable experience. The uniformity is much better than previous traditional flood light.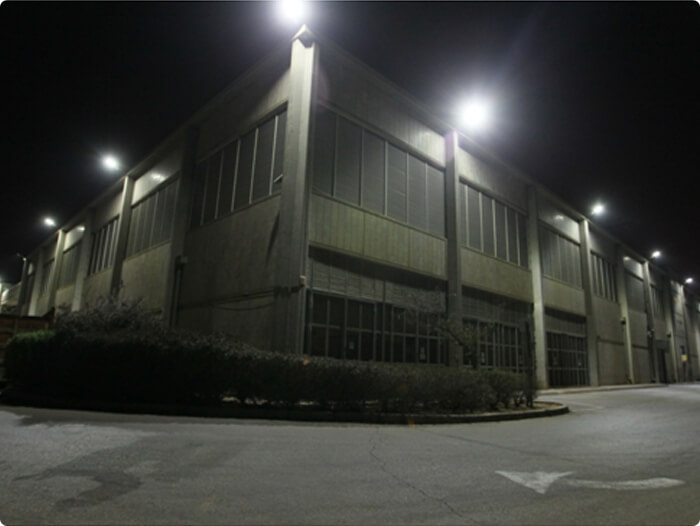 BBE LED street light's well performance and significant energy saving effect won high praise from local customers. We appreciate to our customer's kind cooperation.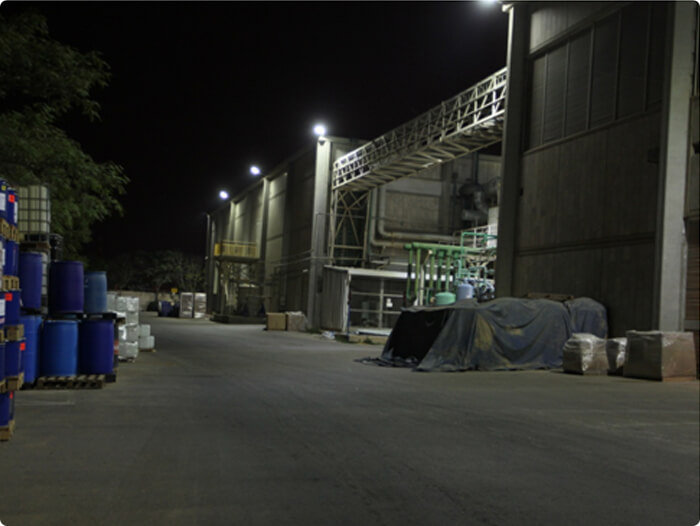 To know more about solar street light or inquiry of solar street light, please contact us.