BBE LS4/5/6 in Longhua District, Shenzhen, China
As a newly established district, Longhua district is paying much attention on energy saving and carbon emission decrease. Government officer in Longhua district determined to retrofit all the lamps in public areas. As one of major supplier in Shenzhen city, BBELED have a good chance to install hundreds and thousands of LED street lights and high mast lamps in Longhua district.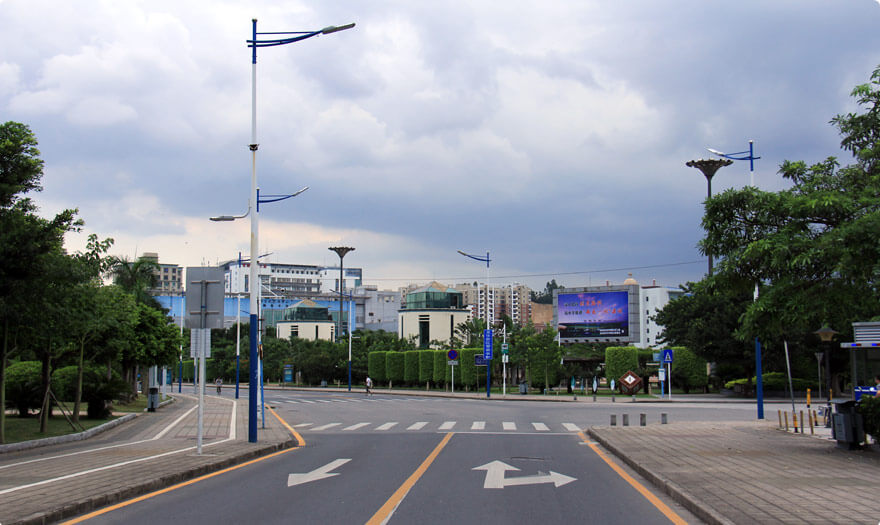 Yanhe road is one of street in Longhua district. Here, I would like to share you some project pictures in Yanhe Road in Longhua district. It is a major/only road to connect Longhua district government office. Kindly refer beautiful pictures below.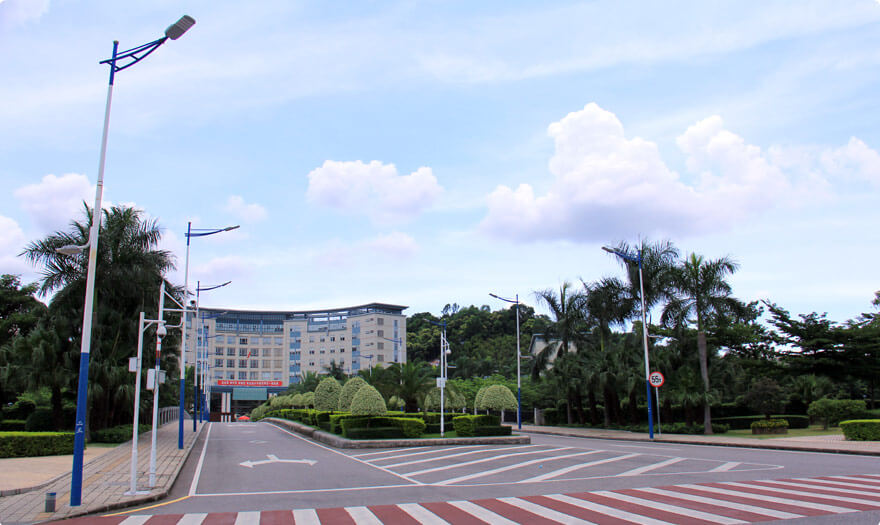 Hundreds of LS4/5/6 were installed in this road. Our street lights match beautiful scenery along Yanhe road. The result is not only improved visibility for motorists in high-traffic area but also significant reduction in the maintenance needs and energy costs.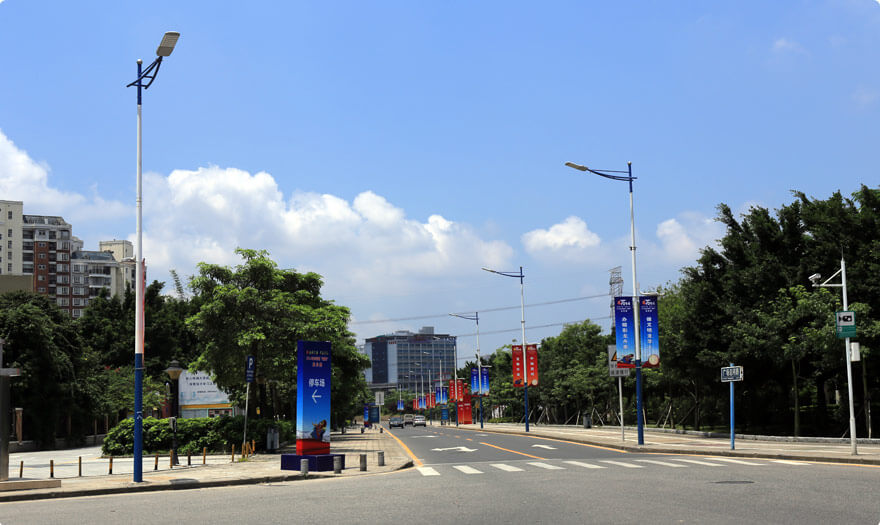 In addition to the maintenance savings, BBELED estimates that the new LED street light will decrease about 60% energy, which will help offset future increases in energy costs. New lighting also offers a much more welcoming environment for the anticipated influx.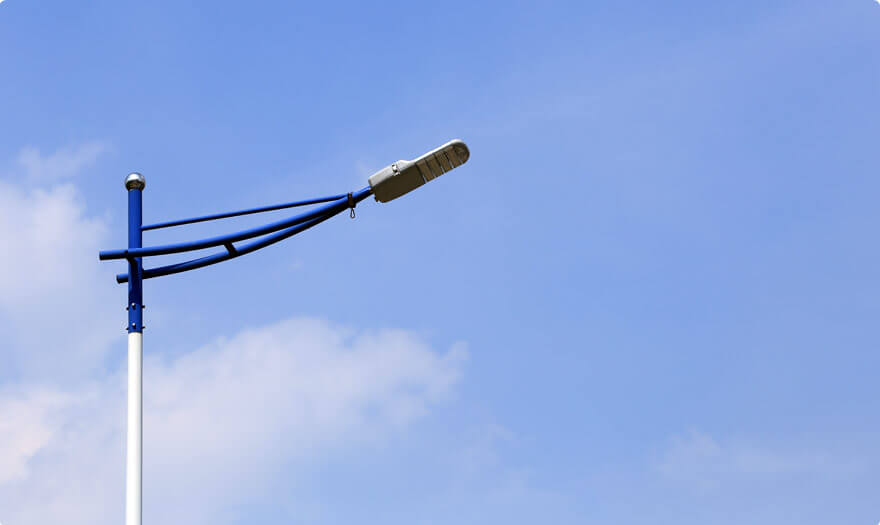 Interest in our products and want to work with us? Feel free to contact us now.