BBE New LS8 in Coastal Expressway, China
Since we released our new LS LED Street Lights earlier this yer, more and more customers tried them in different projects, now, we'd like to show you one of the mass projects installed in Coastal Expressway, China.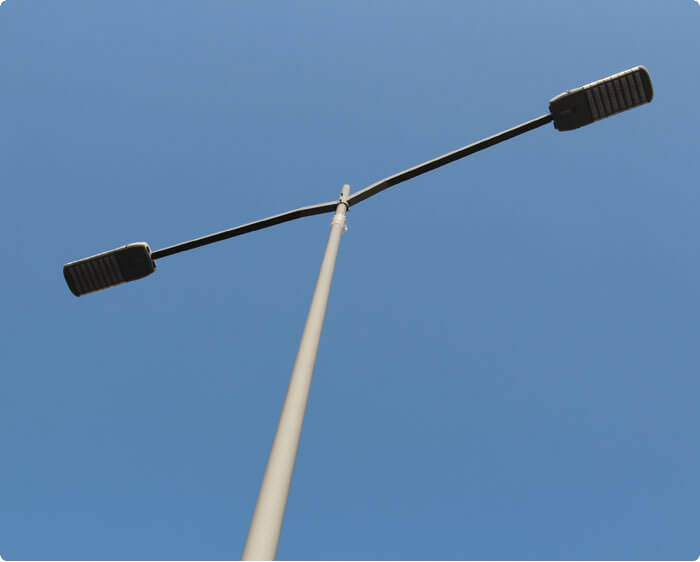 Coastal Expressway is a new constructing highway in China, it is also the first new road who adopts LED Street Lights for its road lighting, compare other replacement projects, this project is more cost-effective obviously. And BBE as the China first company who used their LED Street Lights in the new constructed expressway, we must day, the authority made a wisdom decision.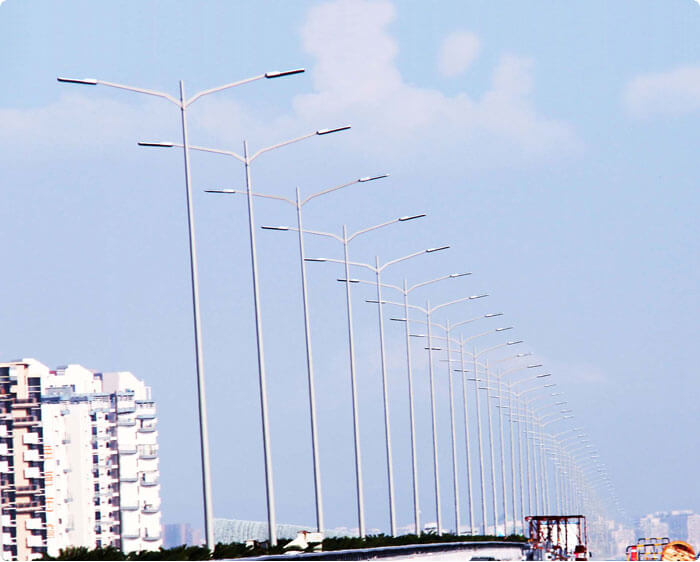 Since BBE released our first LU LED Street Light in 2006, we had installed our them in more than 140 countries, in the last 7 years, we accumulated enough experiences in LED Street Lighting and other outdoor led lightings, right now, we are releasing our brand new HIGH MAST LED LIGHTS, pls keep focus on us.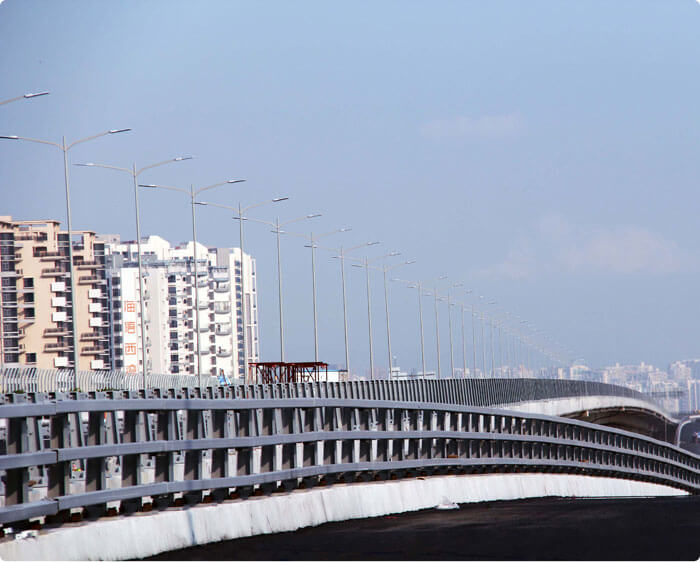 Yes, BBE was never stopped, ever. We always keep marching on, want know more about our new products, please contact us now.