BBE LED Street Light, LU4 in Israel
Israel, as one of the most developed market in Middle East, it seems we have never posted our LED Street Light projects there before. Actually, we have installed our LED Street Lights since we signed our Exclusive Distributor at the beginning of 2008. At this time, we'd like to show you our LU4 project there.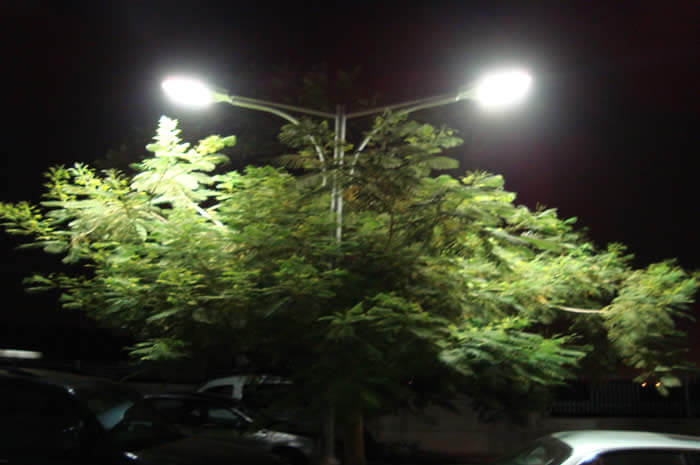 This project has been installed at the beginning of 2008. Although 20 months passed, they are working very well. There is one special thing that you can see the tree leaves stops the light to the ground, but actually not, the ground has been lightened very well. We think this can illustrate one of the differences between the traditional light and LED Street Light very well.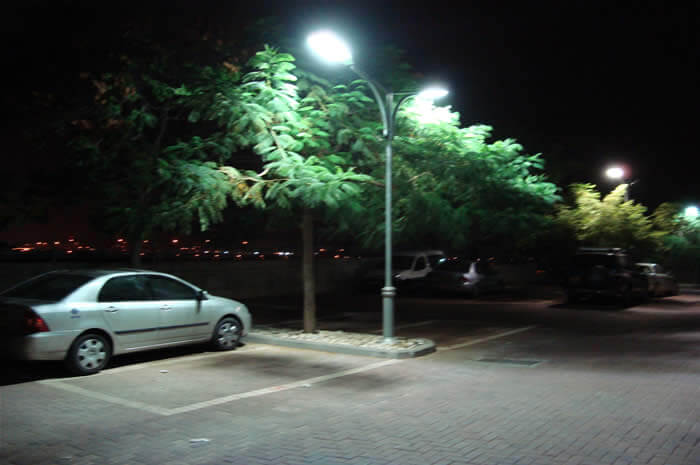 If you want to know more information about where we installed our LED Street Light SP90 or other models, contact us now: