LED Compare Project in Nanshan S&T Park, China
In Nanshan S&T Park, Shenzhen, China, there was a comparing project which including 26 different LED Street Lights from different factories. We'd like to show you some pictures we taken from there recently.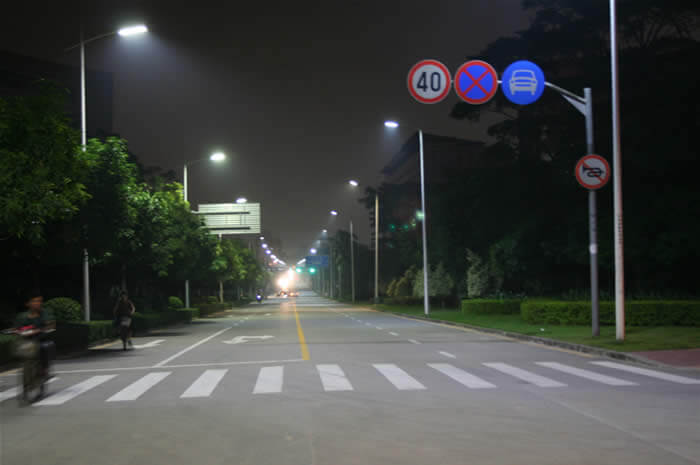 This project was been organized by the Shenzhen government, just wanted to test the different performance and quality from different manufacturers, now they have the test report already.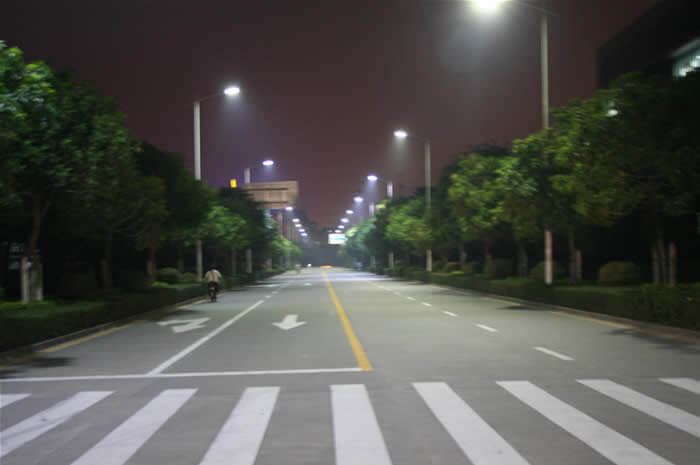 If you want to know more about our Solar and Wind Turbine LED Street Lights or others, please don't hesitate to contact us.