BBE Slovenia LED Street Light Project
Mr. Jože Erjavec, the Director of our distributor Erco International in Slovenia, showed us their new project of parking lighting. This project used our BBE 112W LED Street Light, LU4, You can see the project pictures here.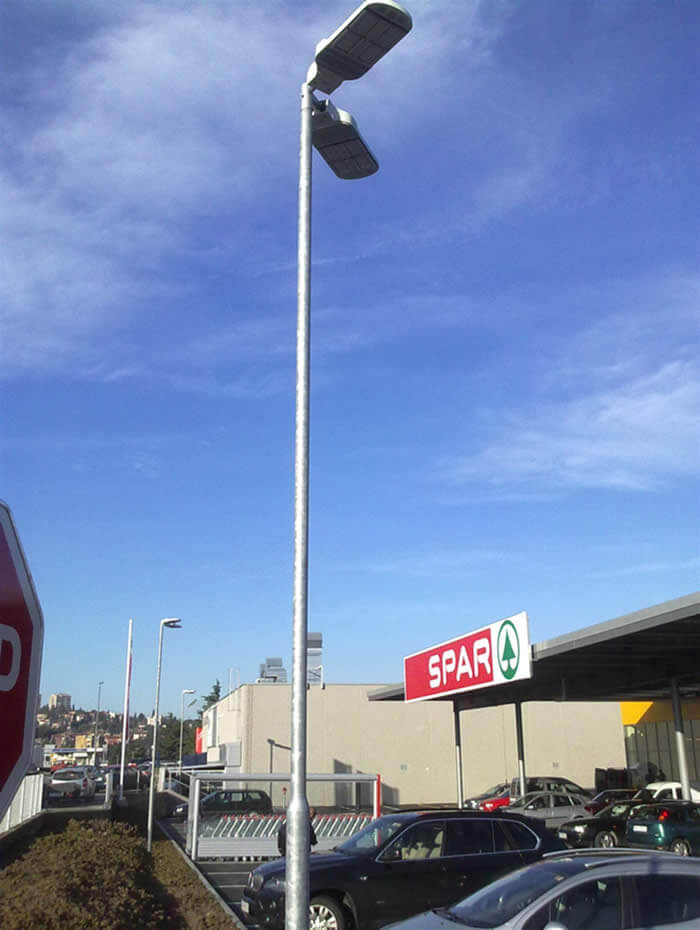 Many project makers and publics appealed by this special lighting device and had deep impression for it. Through comparing with HPS lighting surround, Erco International fully demonstrated the advantages of LED lighting. We believe this new lighting solution will become more and more popular all over the world.
If you want to know more information about this test project, please don't hesitate to contact us.