LED Street Light, SP90 in Delhi, India
OOn the way from Gurgaon to Delhi Airport, we found our SP90, 28W LED Street Light installed in large qty there. This picture we taken from our car window.
We even still do not which partner of ours has installed this LED Street Light project. We think we haven't kept touch well by the negotiation between our partners and us.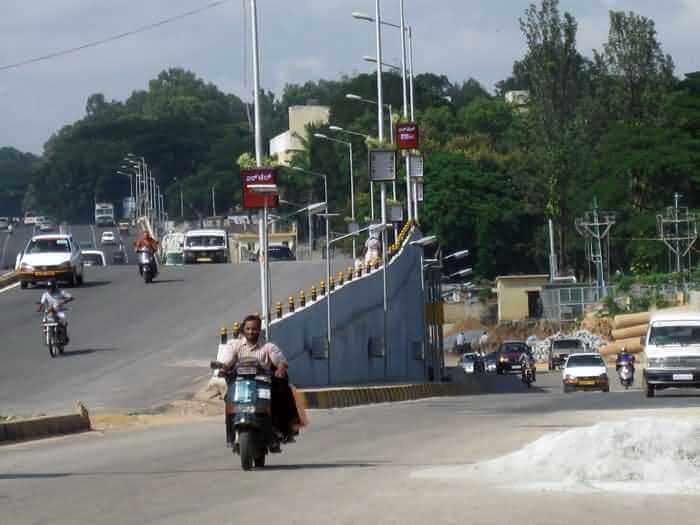 During the last 6 months in 2009, we have gained big success for whether LED Traffic Light or LED Street Light business in India market. This proves India is one of the biggest developing markets of the world.
For more information about BBE LED Street Light information, please kindly click BBE LED Street Light here! And contact us.