LED Street Light, LU2 in Guatemala
In the whole America market, including North America of United States, Canada, Mexico, Central America of Costa Rica, El Salvador, Honduras, Nicaragua, Central South America of Bolivia, Colombia, Ecuador, Peru, Venezuela, South America of Brazil, Argentina, Chile, Uruguay, Paraguay, and Mara-kyu, BBE LED has installed our LED Street Light in all these countries.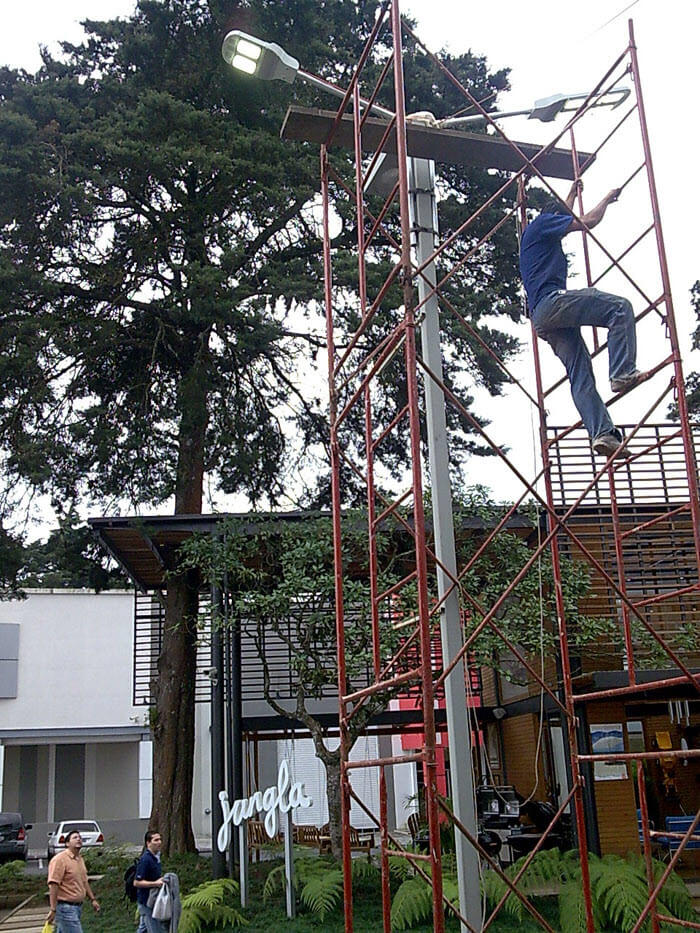 Recently, BBE has 2 more LED Street Lights in Guatemala. The first one is our 56W LED Street Light, LU2 project, which is a pilot project. Our partner chose our LU2 to test in front of their municipal building, just to show how they can light and work in the streetlight.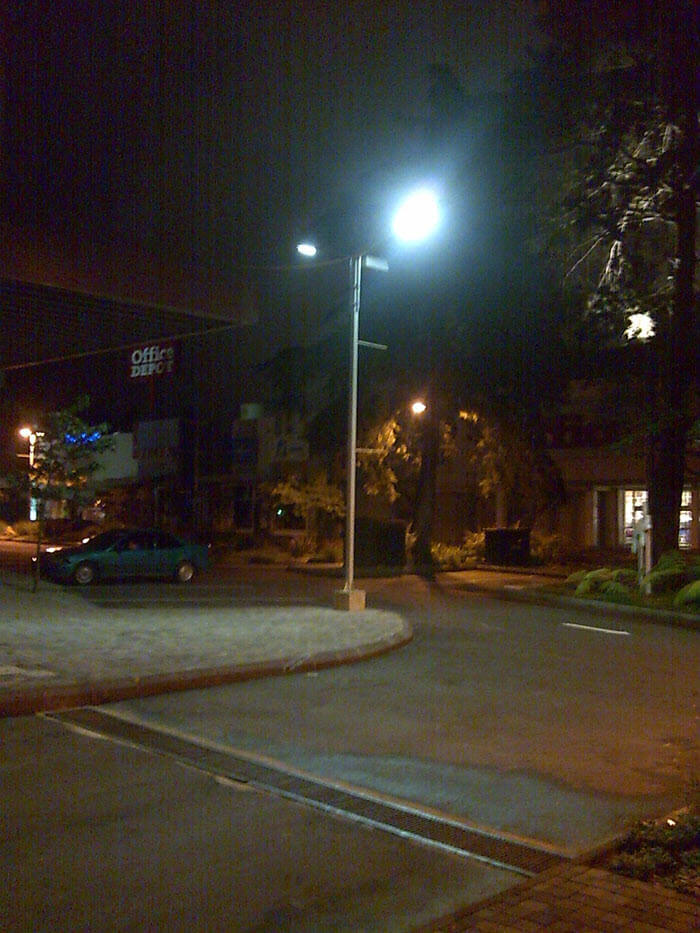 This pilot test will be lasted no less than 3 months, After then, the local government will send their engineer to test the brightness and other index of this BBE LED Street Light, Then make a decision to installed more of our street light in this country.
If you want to know more of our LED Street Light in America market, please feel free to contact us at any time.