LED Street Light in Korea
As BBE LED posted our LED Street Light project in last January, this time, we'd like to show you more picture of this project we had taken recently.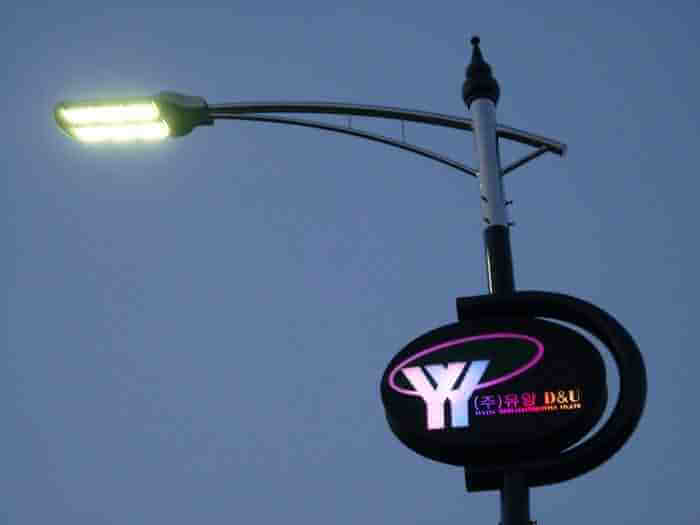 After more than 18 months, these LED Street Lights are work well there, there is almost no degeration on them, and we will show you more data about this later.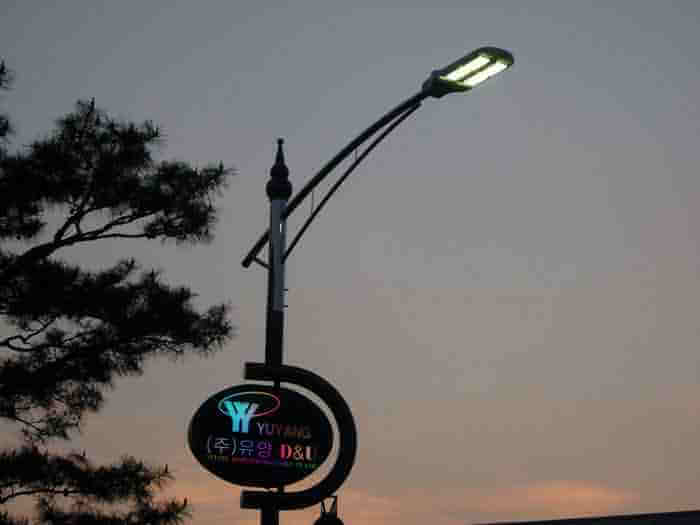 Korea is one of our most important market in East Asia market, in April, 2008, Yuyang and BBE LED signed Strategic Cooperative Partner in Korea market, in the last 14 months, we promoted LED Street Light in Korea market together.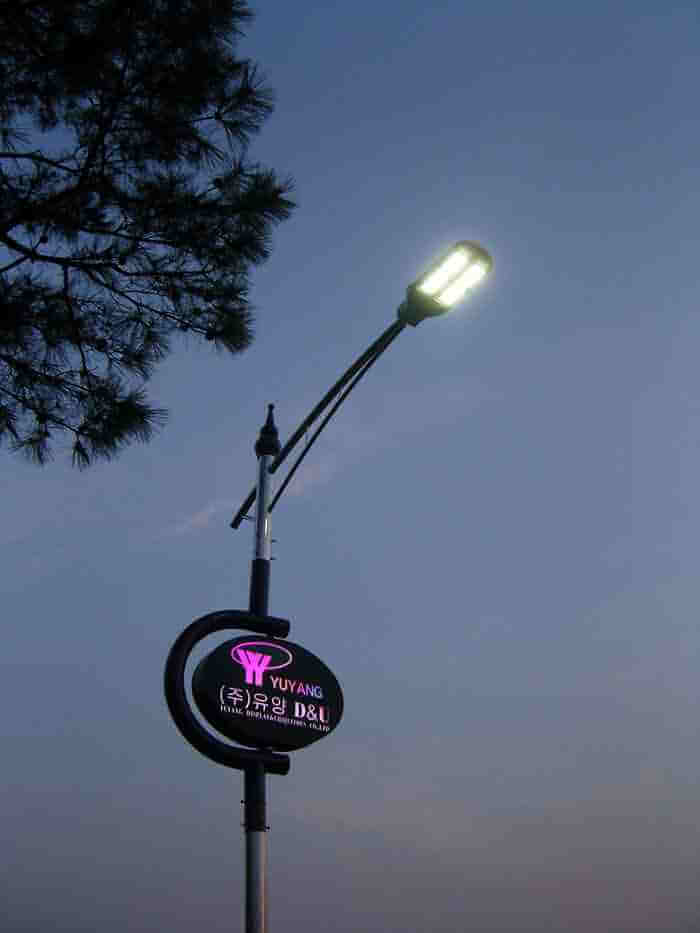 This year, we have exported more of LED Street Light there, except this, we also work together to improve and sell the indoor LED Lighting products such as our SP80B and SP80.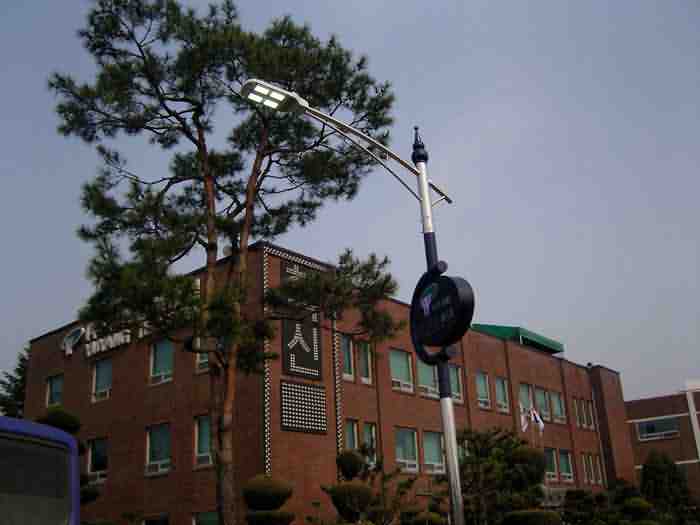 We will have more and more corporation in the future, if you need more information about our products in Korea market, please kindly contactour partner and distributor – Yuyang.