LED Street Light, LU6 in in Bangalore India
BBE LED, Shenzhen Bang-Bell Electronics Co., Ltd., now it is more and more success for their LED Street Light business in Asia market following North America and Europe market.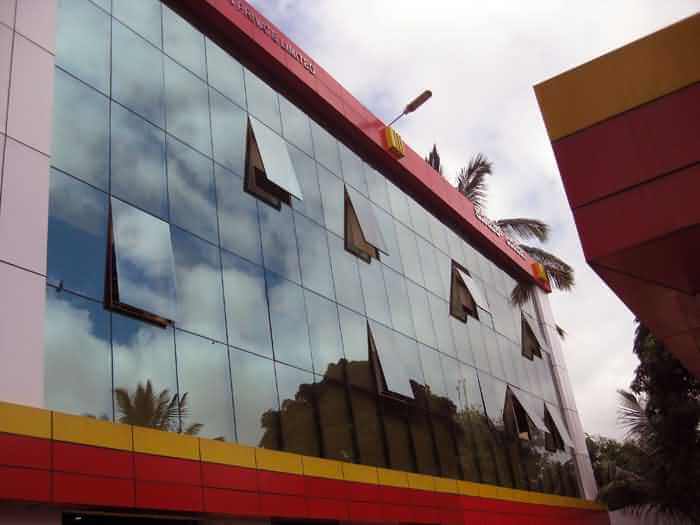 On Jun. 17, 2009, BBE LED has installed lots of their 168W LED Street Light – LU6 in Bangalore, India. It is known, India is not a developed market for LED Street Light yet. But BBE LED started to promote their LED Street Light earlier than other suppliers there. That improved their design concept and product quality is much better than that of others suppliers.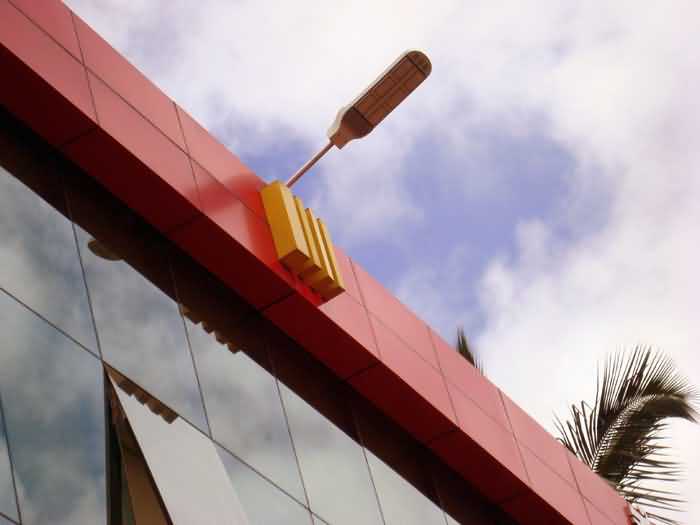 One of their Indian partners installed their LED Street Light, LU6 on the top of their building to show how they love BBE LED Street Light. And this also show the end users what the confidence they have for BBE LED Street Light.
If you want to know more about this project or BBE LED, please contact with them by below information