BBE LED Street Light, LU1 in Faroe Islands
A beautiful picture, isn't it? maybe you are planning for a new trip…come on!!Here will be a good choice, the beautiful Faroe Islands!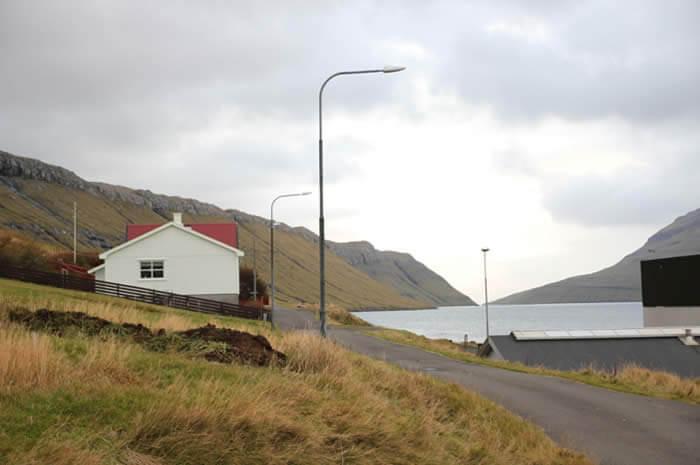 With the cooperation of our partner JR Teknik, our first LED street light project was installed successfully in the quite beautiful seaside village of this island.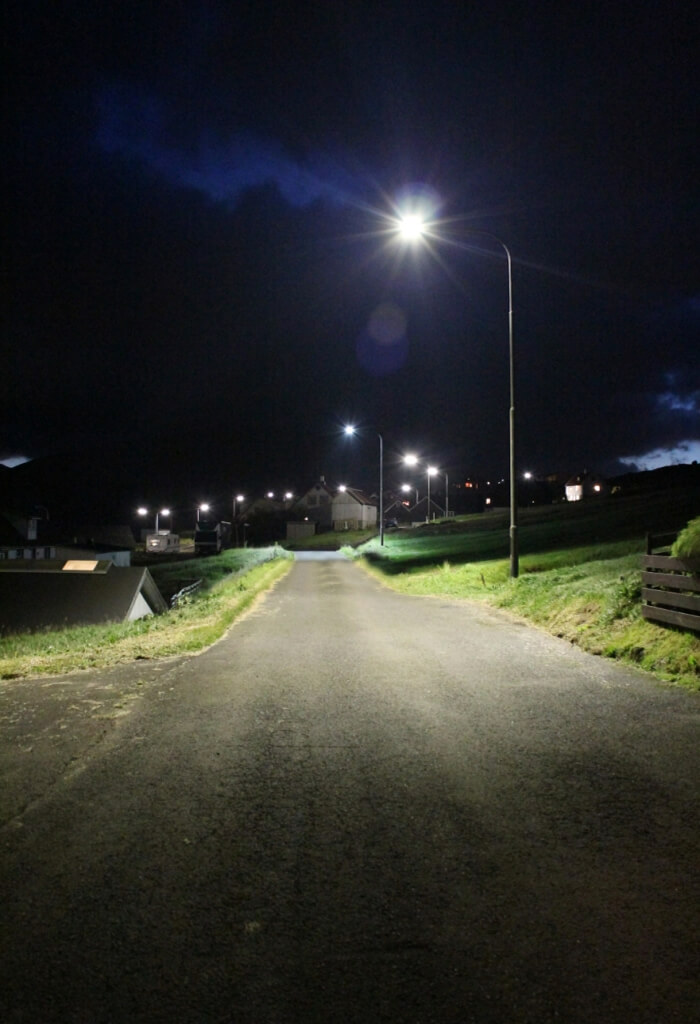 The product is BBE LU1, 28w, which is the replacement of 70-100W HPS lamps.
See this picture; the LU1 performance is quite nice, isn't it? See, this village can be seen clearly even in the dark night.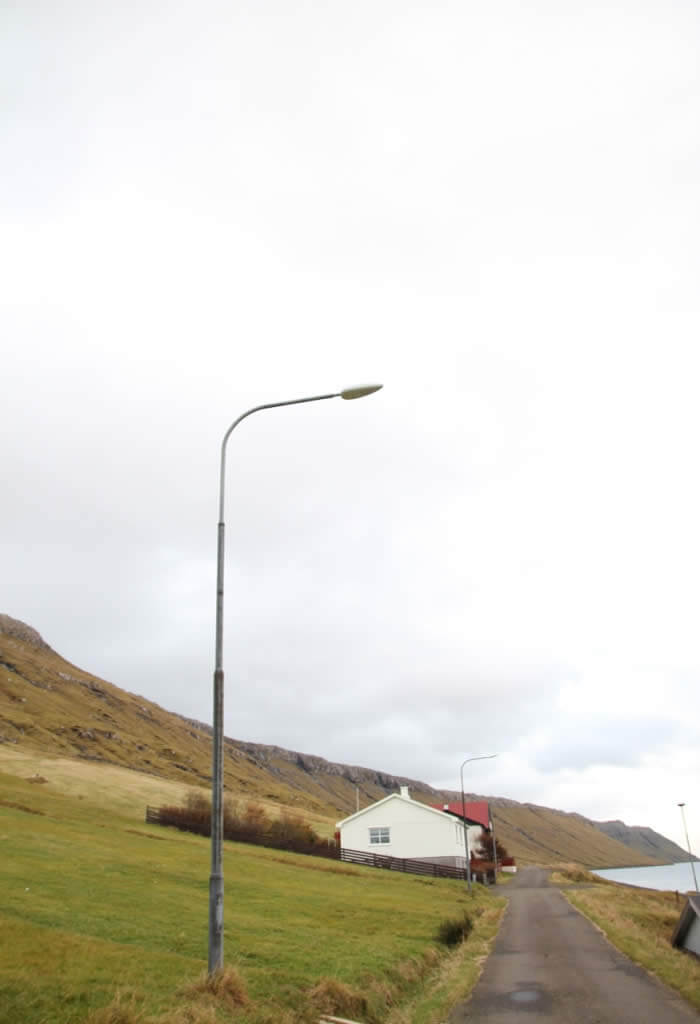 If you want to know more information about this project or have any questions about our lights, please feel free to contact us.