Application Note for Indoor Lighting - Jugnu Bulbs
Indraprastha Apollo Hospitals is a landmark in New Delhi and India s premier healthcare institute. The hospital building has extensively used CFL based luminaires and the Engineering Department has been waiting to find a viable replacement to CFLs to address concerns of energy consumption (Carbon Emissions thereof) and Mercury contamination upon disposal of the CFL bulbs.
Combinations of 9W & 2x9W CFL downlighters were in use in the corridors and the main reception area. The project involved replacement of 9W CFLs with JUGNU5 and 2x9W CFLs with JUGNU10 bulbs.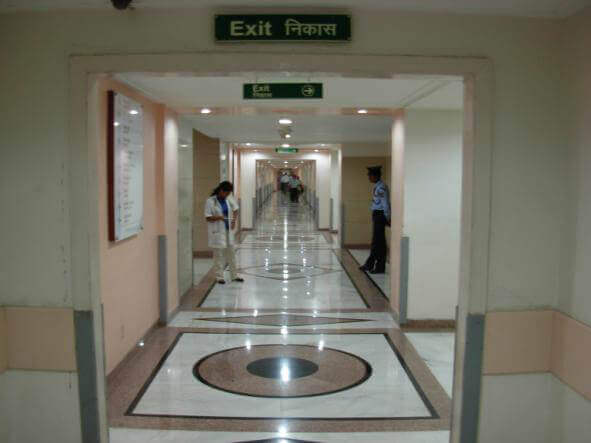 The LEDge JUGNU retrofits:
Each 9W CFL has a power load of 11W and similarly 2x9W CFL have 22W power load. The JUGNU replacement reduced the power load by 55% to provide above par illumination. Please see the images aside.
The JUGNU bulbs have a rated life of 50000 burning hours and each JUGNU5 retrofit has a variety of benefits. The Hospital is directly benefits from potential saving 300kWh of energy and the cost thereof. Being a public healthcare institute it also benefits by and lowering its CO emission by over 250kgs and 2 save up to 5 milligrams of Mercury contaminant upon disposal which toxic waste. (It would take 16,667 cubic meters of soil to "safely" contain all the mercury in a single CFL)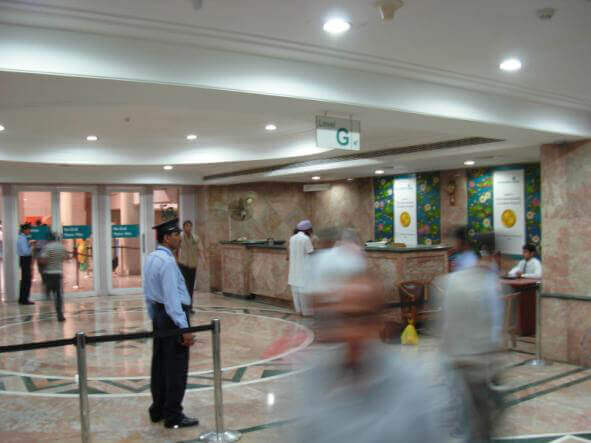 The Hospital s decision for JUGNU retrofit also helps the city reduce 33% power network losses with operating Power Factor of 0.8. Similarly the JUGNU10 potentially saves 600kWh of energy, saves 500kgs of CO2 emission and saves up to 10 milligrams of Mercury contamination.
Since the project was completed during December 2009, we have been continuously working with the Hospitals to replace CFLs with JUGNU bulbs.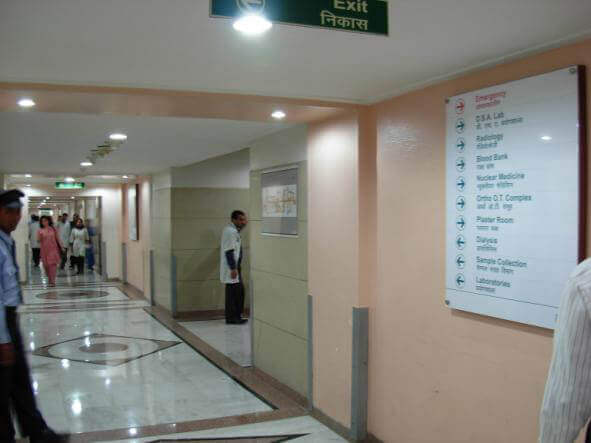 JUGNU provides better illumination, Saves Cost, Reduce Carbon emissions & Mercury Contamination!
If any question or need more information about this project and our products, feel free to contact us: