BBE MR16 in Colombia
Nowadays, more and more clients start to use LED bulb for indoor places such as office, shopping mall etc. Here we'd like to show u a project using our MR16. Thanks for our Colombia clients to offer us the below pictures.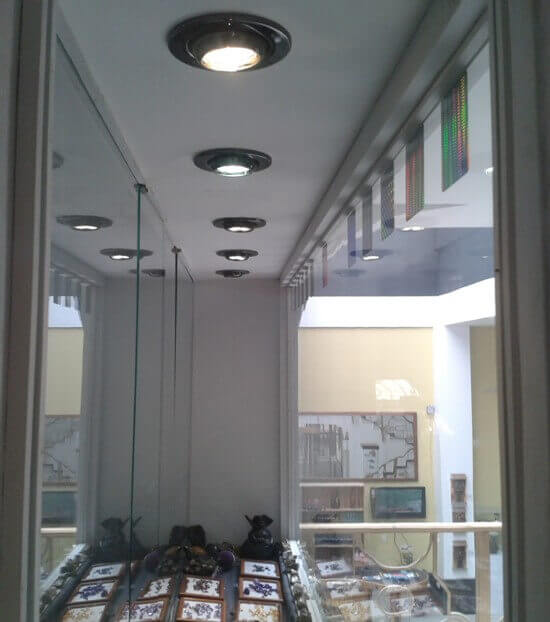 Compared to the conventional bulb, LED light has more advantages. It has long life span, energy saving as well as better CRI.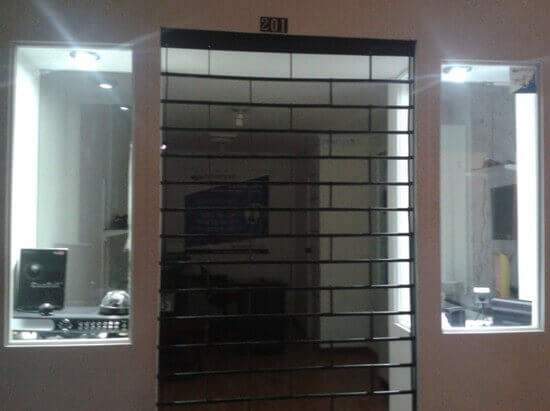 Due to its good CRI, when u use it in the shopping mall, it will highlight the goods as well. From the below picture, do u have desire to buy one jewelry?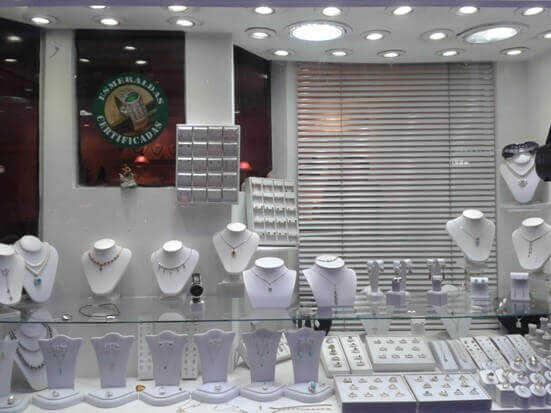 If any question or need more information about this project and our products, feel free to contact us: