BBE New LS2/LS5 in Bantian, Shenzhen, China
Equipped with matured road lighting technology, reliable performance and high energy efficiency, BBE LS series LED Street Light won the bid in Bantian, Shenzhen, China from intense competition. Brand new design LS5 and LS2 street lights definitely bring this fast-developing city with amazing visual appeal, and set an example for LED street light revolution following.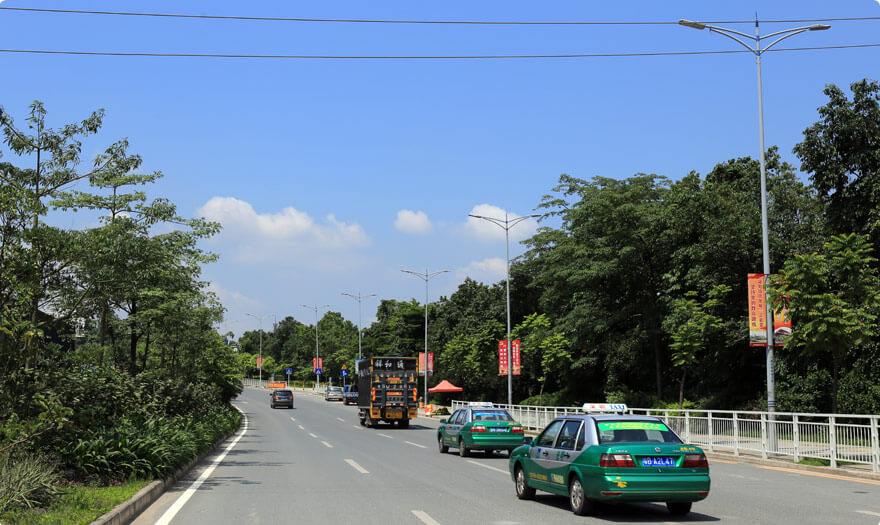 LS series uses module design to offer ease of assembly and maintenance, and optimize thermal performance to achieve 50,000 hours serving time. Up to 50% energy efficiency and 50,000 long lifespan become the strong incentive for government to adopt LS5 and LS2 to replace old HPS luminaires.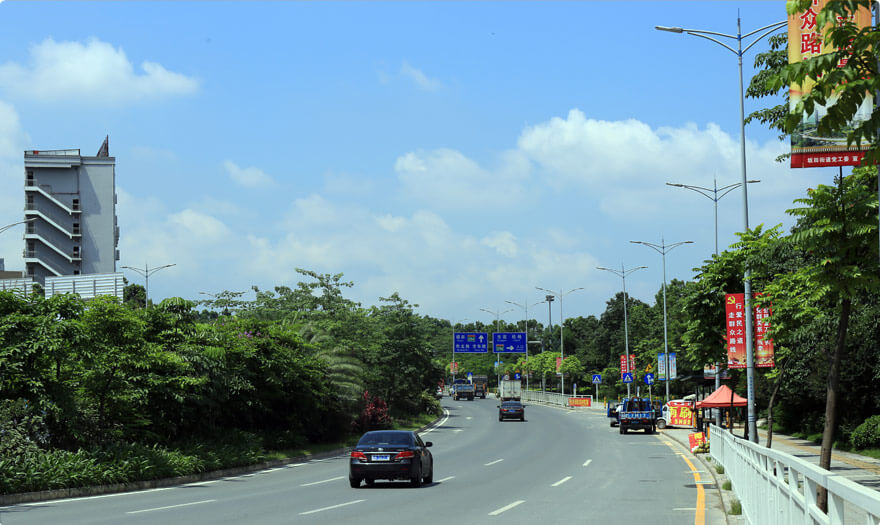 Professional optic system, type Ⅰ,Ⅱ,Ⅲ complied to IES standard, offer flexible applications for various roadways and pedestrian walkway. It perfectly takes use of emitting light to cover the target areas to achieve high uniformity and suitable illuminance level, and creates excellent visual comfort and security for the drivers and pedestrians.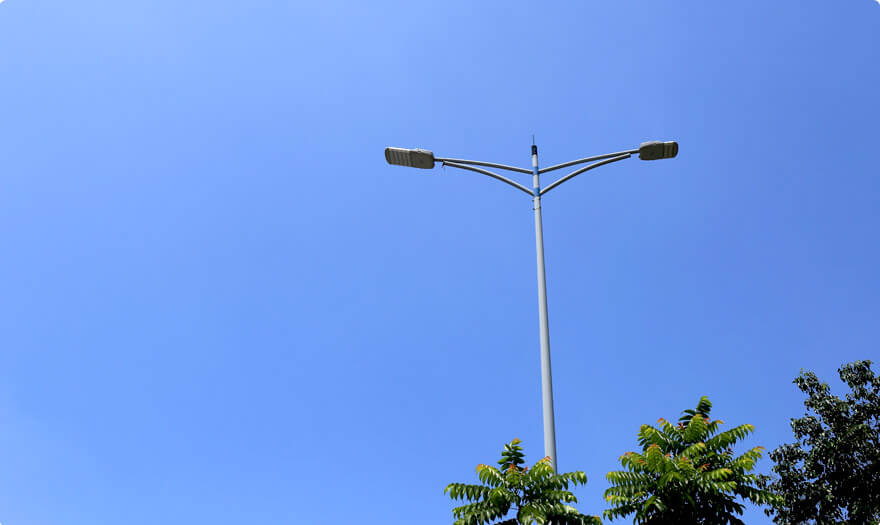 Do you think that's all LS series have? No. Featured dimming function must be the one shouldn't be ignored, which is the key to reduce energy consumption and save the electricity bill further. Built-in time-phased dimming function in power supply offers different illuminance level in first half and second half night.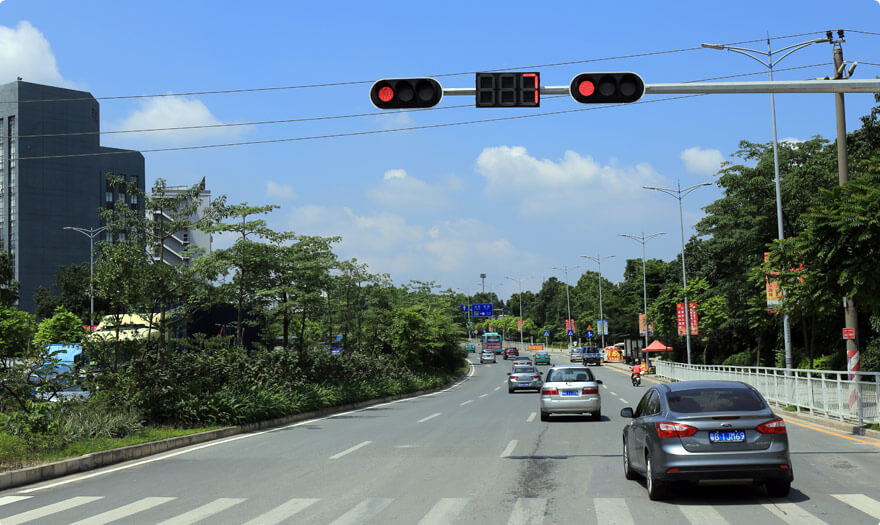 Interest in our products and want to work with us? Feel free to contact us now.