LU2 for exterior lighting in Corato, Italy
The project for exterior lighting of a home for the elderly, our partner won the tender for the supply of 40 armor on the street to illuminate the entire perimeter of the property which has about 600 guests and the elderly who can stroll along the illuminated portion.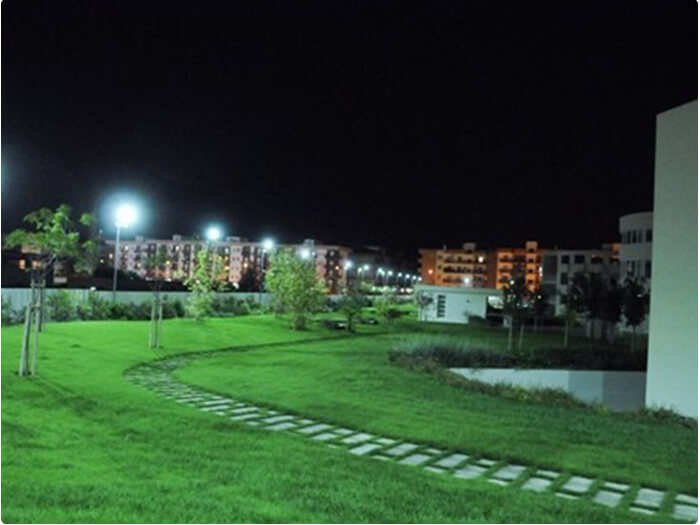 The light module is BBE LU2 with the power of 75w, poles height 8 meters.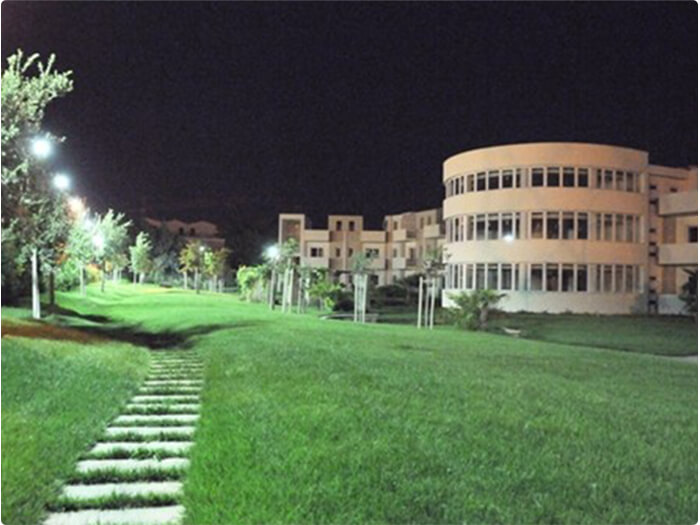 According to the calculation, the savings can be 60% of electricity.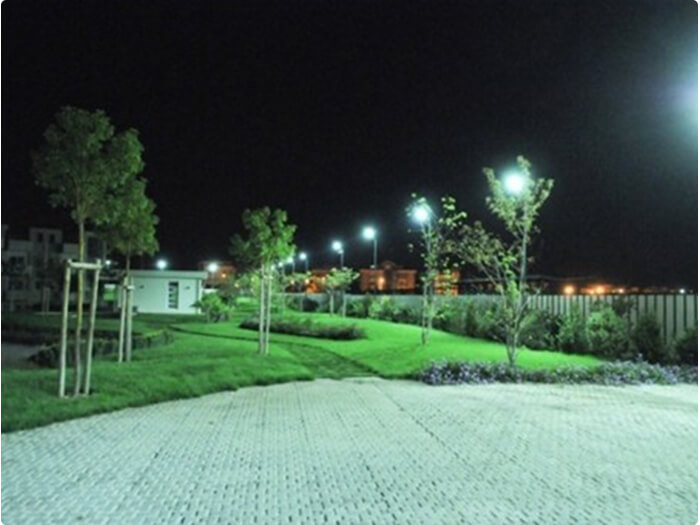 People who living around are very pleased for this installation, the beautiful lights make their lives more convenient in the night.
If you want to know more about our projects or products, pls contact us: