BBE LU4 & LU8 in Longhua, Shenzhen, China
More and more people, enterprises and government concerns on energy saving and less carbon emission products. Government officer in Longhua is also paying much attention on it. They determined to retrofit all the lamps in public areas. As one of major supplier in Shenzhen city, BBE have a good chance to install thousands of our LED street lights and high mast lamps in Longhua district.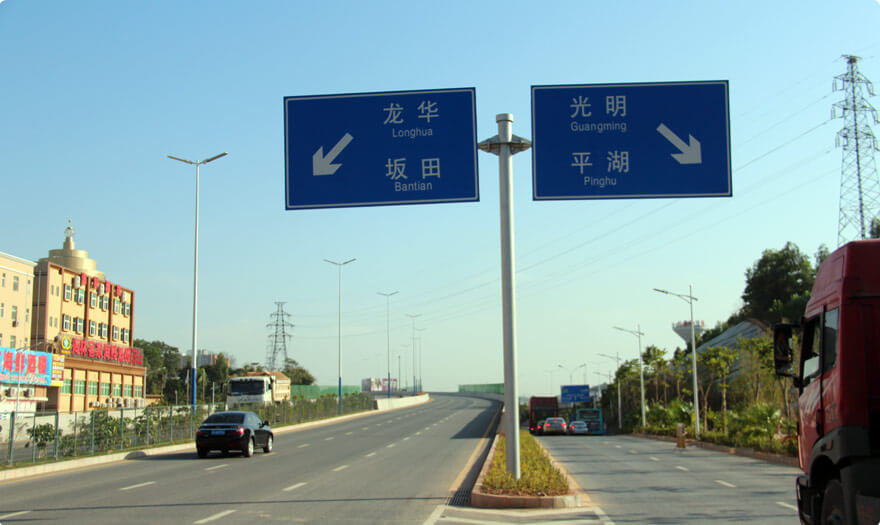 Minhe road is one of street in Longhua district. Here, I would like to share you some project pictures in this road. Kindly refer beautiful pictures below.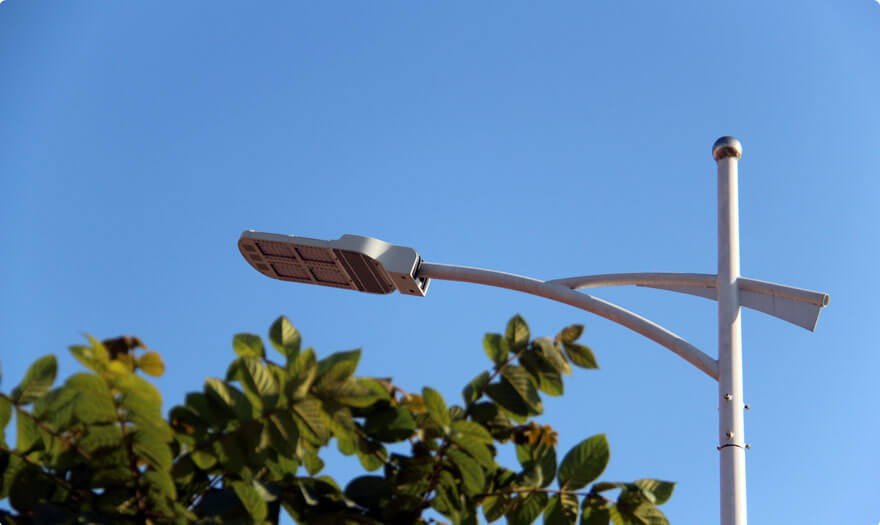 Hundreds of LU4 and LU8 were installed in this road. Our street lights match beautiful scenery along Minhe road. The result is not only improved visibility for motorists in high-traffic area but also significant reduction in the maintenance needs and energy costs.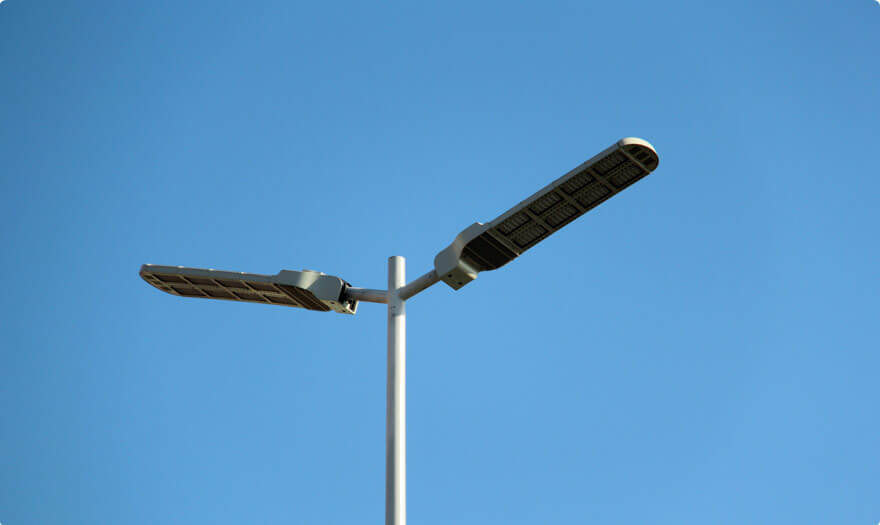 By converting to LED lighting, we saw its energy consumption and carbon emissions reduced by 55%. The low operating temperature of the LED fixtures was also a health and safety benefit.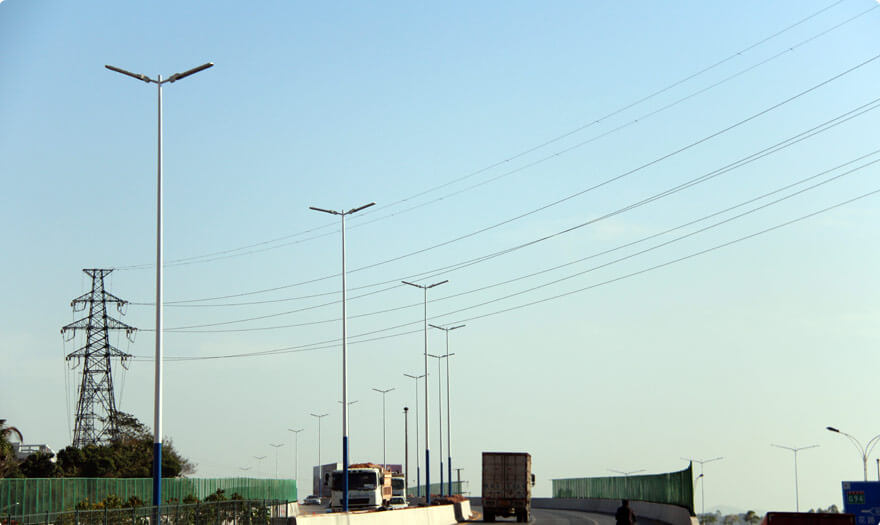 Interest in our products and want to work with us? Feel free to contact us now.