BBE LS5 in Guanlan Avenue, Shenzhen, China
In May, 2014, BBE launched a LED street light replacement project in Guanlan, Shenzhen, with latest model LS5. More than thousand units LS5 LED street lights used to replace traditional High Pressure Sodium luminaires. Combining fashionable style LED street light and classic Chinese knot, it brought fantastic visual enjoyment.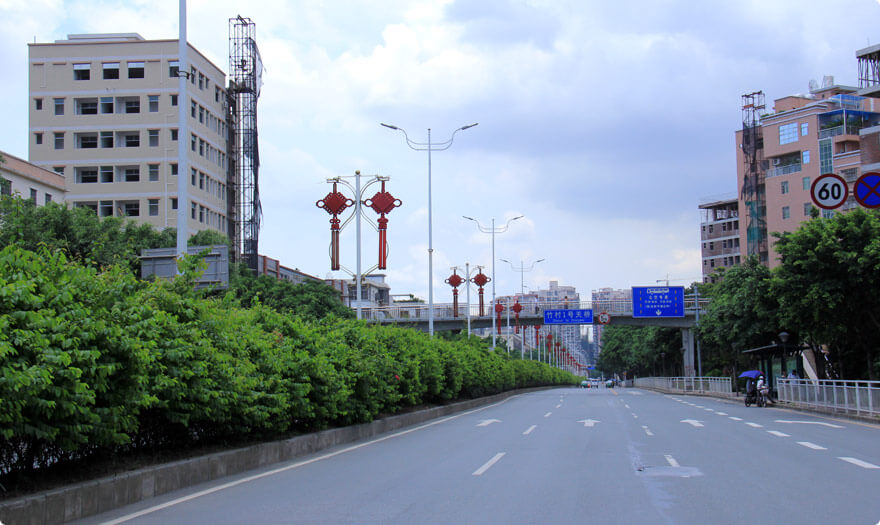 According to roadway and surrounding circumstance, BBE provided a total LED street lighting solution for the customer. It adopted 150W LS5 installed in the medium to light up dual three-lane carriageways. Different from old luminaires with dim yellow light, LS5 delivered new brighter white light for traffic in the night.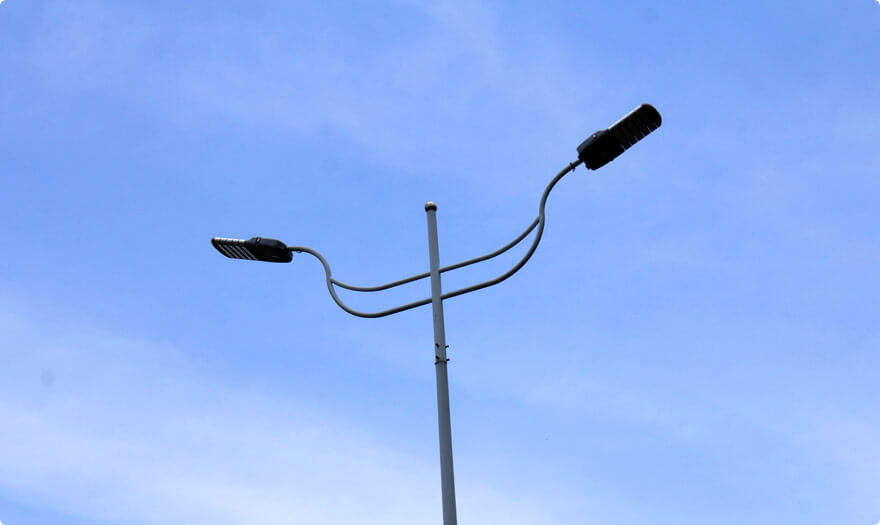 Besides energy efficiency, BBE made special design for the optic system based on number of lanes and illumination requirement. Unlike simple batwing type light distribution, BBE unique optic system made an upgradation and specified Type Ⅰ,Ⅱ,Ⅲ. This offered more flexible applications and avoided the unnecessary light waste.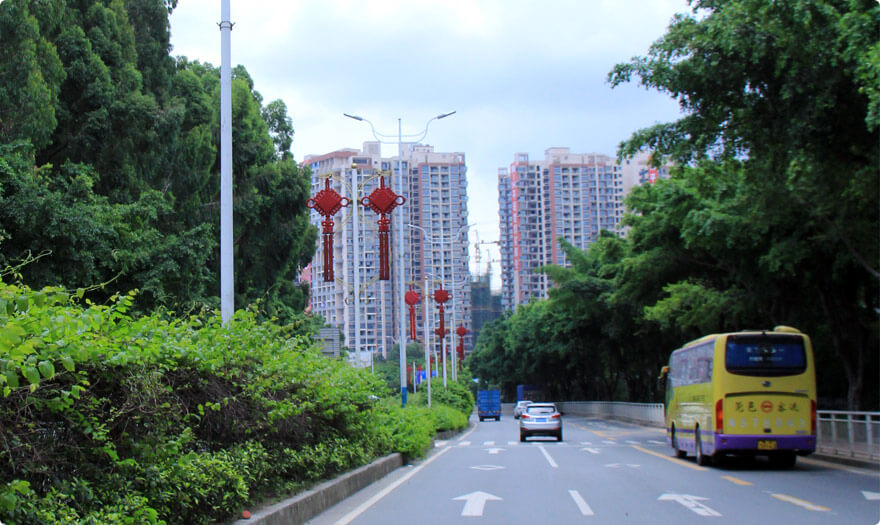 LED street light is a complex products combining optics system, thermal management, electronic technology, construction design and material selection. It's not easy to pick up a right product for your project. Fortunately, BBE owns years' experience and professional teams to develop such products you pursuit.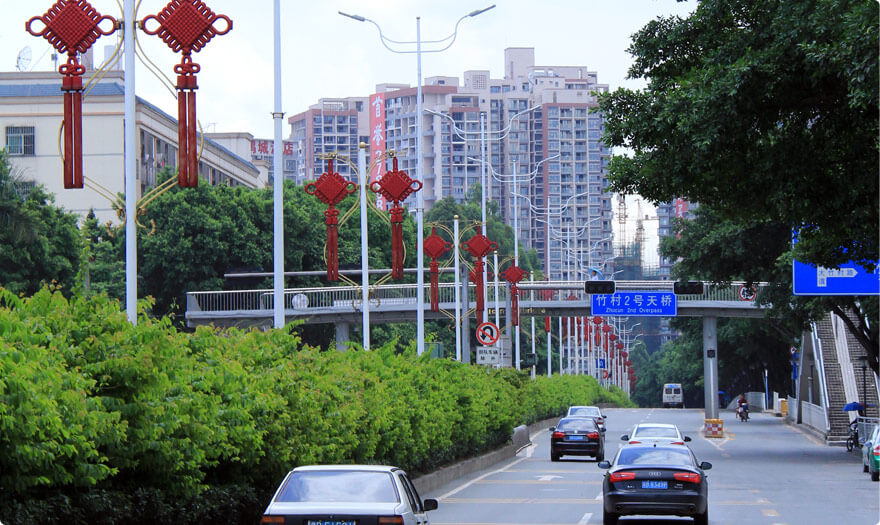 Interest in our products and want to work with us? Feel free to contact us now.