LU 1 more project in Poland
Regarding Pathway lighting, 35W LED Street light LU1, is the best choice. It's economic but excellent lighting effect.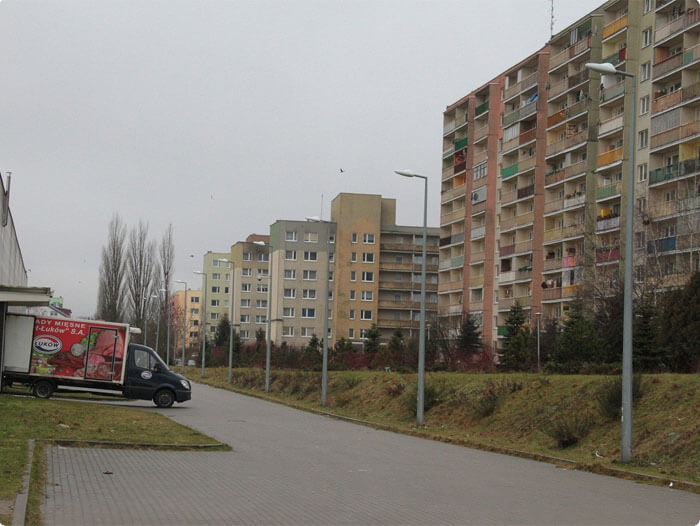 These LED Street light LU1 are installed on 6 meters poles. With one module, The luminous flux is about 2479 lm on the ground. They sow the true colors and brighter, good identifiably with high color index, nice coloration.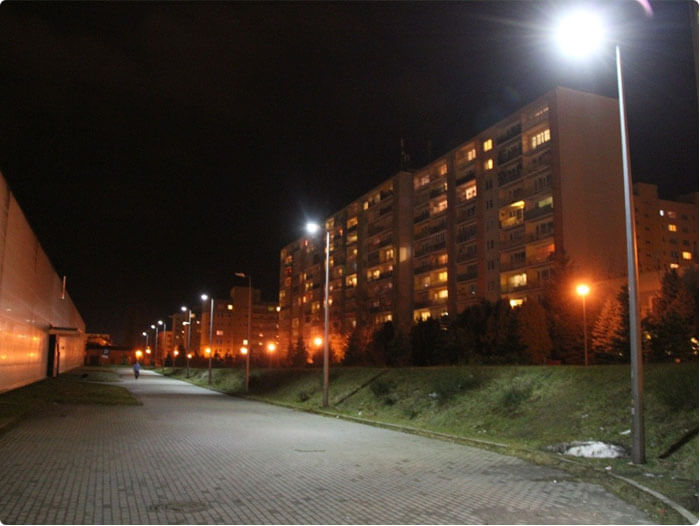 The LED Street light LU1 can be installed in not only roads but also gardens. The lights are bright at night but there is no glare lighting.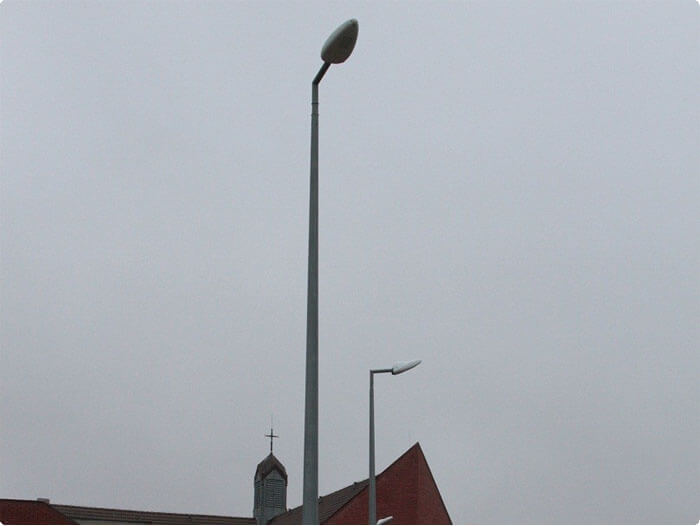 If you want to know more about LED street lights, contact us please!